EXCLUSIVE ACCESS TO GLOBAL FUNDING REPORT
Our latest report will provide you with some insight and analysis on the research funding trends from US National Institutes of Health, the European Research Council, and the Wellcome Trust.
Have a glimpse into some stunning data and new trends which we explore in our report. Sign-up to receive it in your inbox.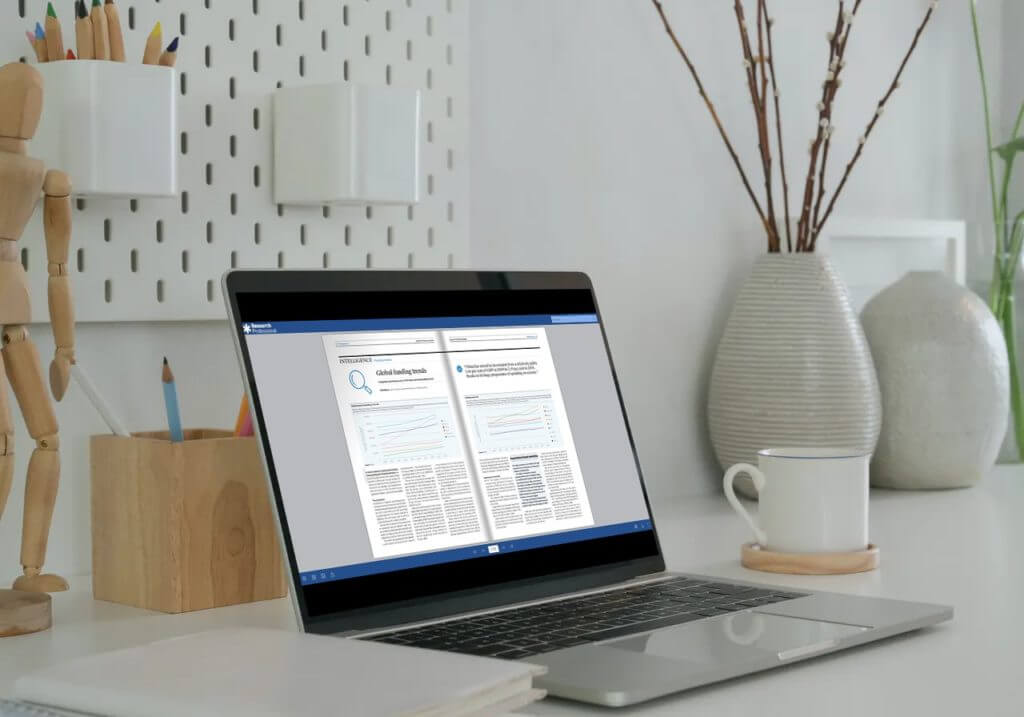 Valuable information and insightful analysis