One of ExLibris' greatest assets is its user community and we wanted to allow you to play an active role and collaborate. At the end of the day, it's about you.
With this meeting, we hope to employ the broad base of our customer knowledge for the benefit of all. Customers will be joining us to share their experiences, tell us their stories and how they've used innovative approaches to revolutionise the customer experience.
So that you all can share, connect and inspire.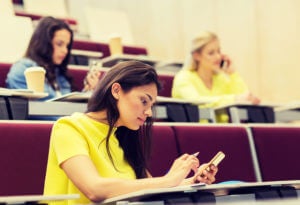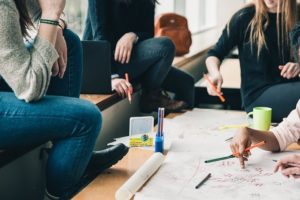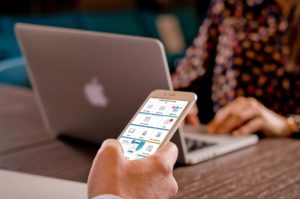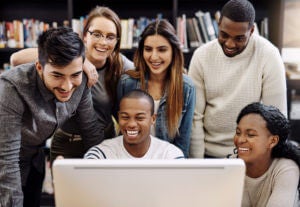 You were prepared for 2020, the turning point for digitisation, the virtualisation of everything. You already relied on an app to engage your students, because you knew it was the only way forward. You and your peers around the world are using the campusM platform to deliver creative features your students consider must-haves.
But would you know if your peers are doing things differently from you and how well it is working out? Which features are they leaning on and will they share their any custom development with you? And which features are coming later this year that will help transform how you engage, and with whom you choose to do so?
An Ex Libris half-day meeting is this year's single opportunity for our global customers to network and share insights and developments through a fast-paced agenda that will answer these questions.
SIGN-UP TO OUR VIRTUAL MEETING 
WEDNESDAY 21ST APRIL 12:30pm (AEST)
Welcome & campusM Corporate Update
Ido Peled, Corporate VP Mobile Solutions
12:30 – 12:40
campusM Product Roadmap Update
Matt Sherlock, Director Product Strategy
12:40 – 1:10
Customer Success Story: Developing a Capacity Management Counter at Macquarie University Library
Nishen Naidoo, Senior Applications Specialist
1:10 – 1:30
Customer Success Story: How Attendance is supporting the changing paradigm for Teaching and Learning globally, in a COVID world
Ido Peled, Corporate VP Mobile Solutions
1:30 – 1:50
Customer Success Story Lightning Updates: Global Use Case
Rachel Srour, Global Implementation Manager
2:15 – 2:35
campusM UX Transformation Update
Miri Botzer, Director Product Management
2:25 – 2:45
Open Forum & General Discussion
campusM Leadership Team & APAC Customer Community
We welcome active customer participation in this session to discuss the below general themes:
– general update on the use of campusM at your institution
– student feedback on your portal/app
– how campusM helped support students in 2020
– your institution's development roadmap for campusM in 2021 & how Ex Libris can support you in achieving these goals
2:45 – 3:25
MEET THE TEAM
Our Speakers
Looking back over the last ten years, you need solutions that can avoid the redundancy brought on by the new normal of rapid policy and pandemic enforced changes. Our team will walk you through the steps you can take to make that happen.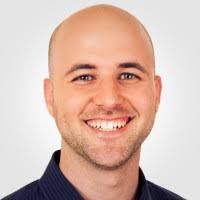 Ido Peled
VP Student Solutions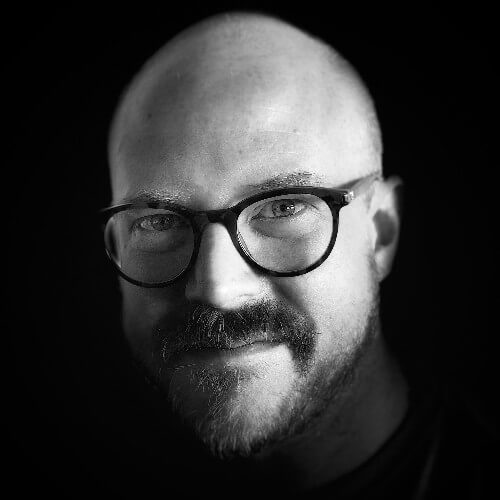 Matt Sherlock
Director Product Strategy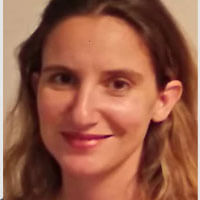 Miri Botzer
VP Product Management
A short overview on what campusM can do for you
Ex Libris Ltd. All rights reserved 2021