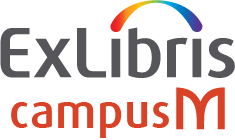 ONE FOCUS: LIMITLESS POSSIBILITIES
Responsible growth begins with creating deeper, richer and more intimate connections with students.
More than just giving people what they think they want, institutions should truly understand what matters to their audience, and provide change with purpose. This creates stronger, deeper and meaningful connections which alongside different interactions, help justify investments and experiences that truly deliver exceptional growth.
Join us as we deliver monthly virtual bootcamps to show you how digital transformation can transform the student experience. These monthly sessions will highlight new ways to deliver a supreme experience to delight your students.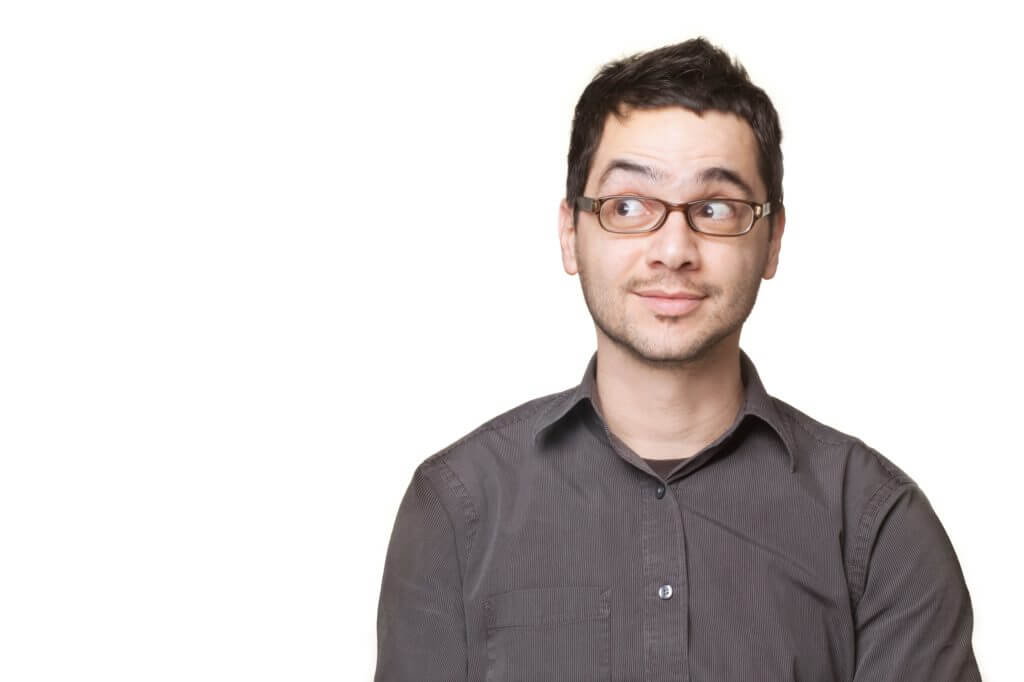 VIRTUAL BOOTCAMPS TO SHOW YOU HOW TO…
GO REMOTE, CONNECT WITH YOUR STUDENTS AND MANAGE A HYBRID CAMPUS
SIGN-UP HERE
"How to improve the student experience"
OUR NUMBERS SO FAR
A GROWING COMMUNITY
Copyright. Ex Libris Ltd 2021.