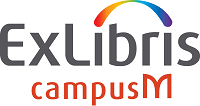 TRANSFORMING THE STUDENT EXPERIENCE
Connecting you to your students
A new generation treads the trails of our universities. Students who are digital natives and have had access to mobile devices at a very early age.  They expect a seamless experience and want service on-demand.
Join us as we update you on new features within campusM and demonstrate how you can deliver a mobile experience with everything your students need at their fingertips.
GIVING THEM A PLACE TO GO
campusM delivers a mobile app and portal that gives your students a one-stop shop for everything they need.
It is simple to administer, cost effective to implement and always up-to-date, campusM is the top campus app for universities looking to revolutionise their digital strategy and, more importantly, stay in touch with their students.
WHAT YOU WILL LEARN
Personalised user experience – meeting student expectations through no-touch experiences

Return to campus – how to utilise a mobile app for a safe return to campus

Integrated campus – how to simplify student experience through a single mobile app

Distributed content management – how to allow different groups on campus to engage their stakeholders

Increased engagement – leveraging mobile technologies and personalised devices
Sign-up to our webinar to learn about the new enhancements in campusM and how you can provide a personalised online learning experience
13th April   |  2pm AEST (Australia Eastern Standard Time)
MEET THE TEAM
Our Speakers
Looking back over the last ten years, you need solutions that can avoid the redundancy brought on by the new normal of rapid policy and pandemic enforced changes. Our team will walk you through the steps you can take to make that happen.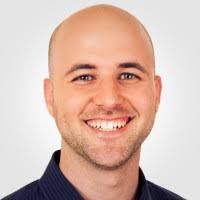 Ido Peled
VP Student Solutions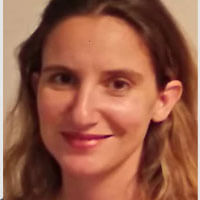 Miri Botzer
VP Product Management
A short overview on what campusM can do for you
Ex Libris Ltd. All rights reserved 2021