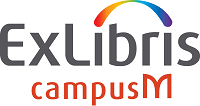 DO MORE WITH LESS
Bridge the gap between students and your system
Enhance your student digital experience with campusM. An exclusive, affordable start-up solution for portal and mobile engagement.
Talk to us today and we will show you how you can join the campusM community in only a few short weeks.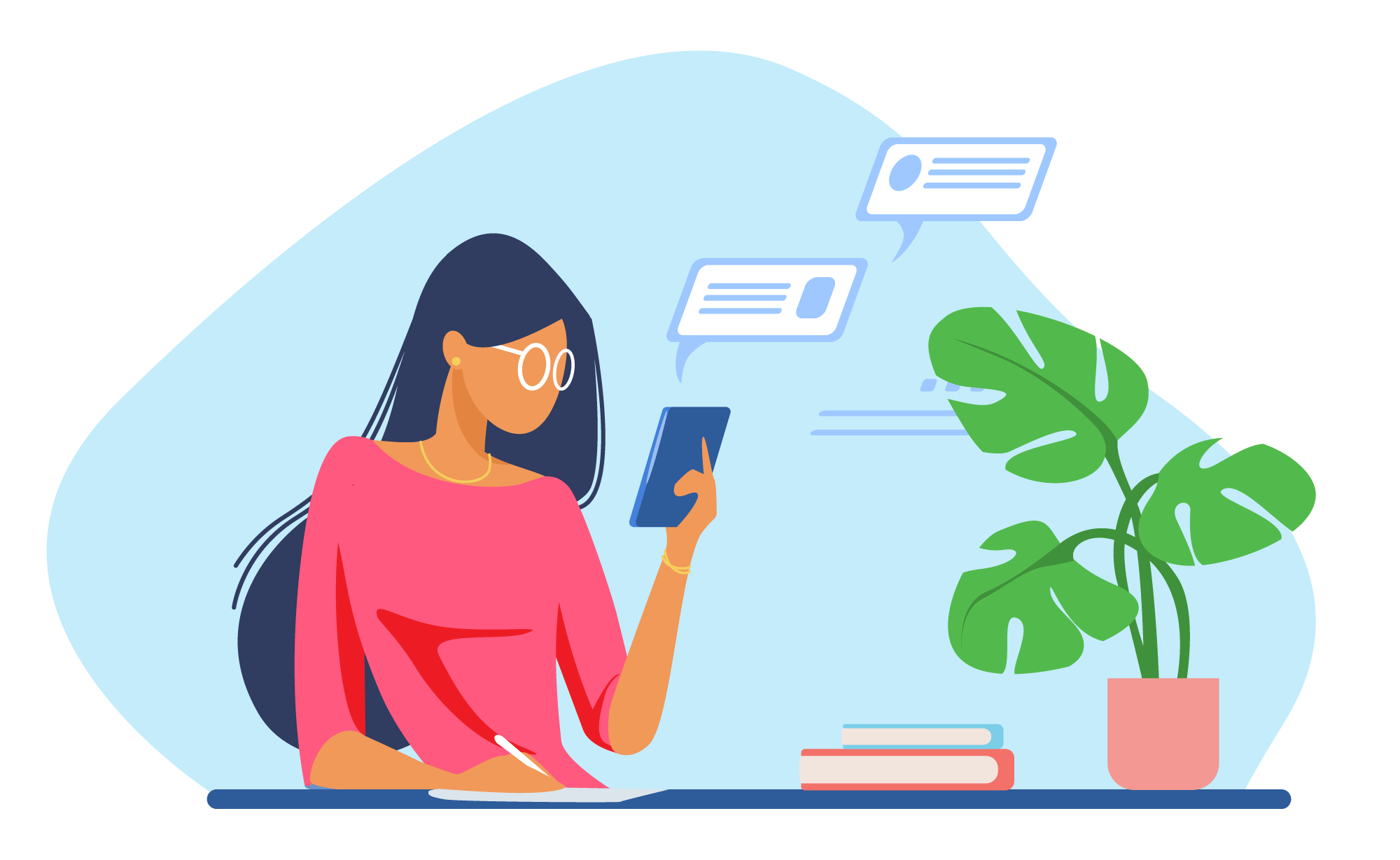 WHY CAMPUSM?
Build student satisfaction with your institute from
Prospects to Alumni
campusM is by your side from engaging with students as prospects to taking to alumni. They will have all the information they need, where and when they need it, directly from desktop to mobile. campusM allows easy access to their timetable, learning material, class assignments, latest news and provides walk-through tours to learn how to get around campus easily.
Consolidate your student systems experience into one unique platform so they have one place to go to get vital information. campusM can also provide a pathway for student well-being by spotting students in distress or easily enabling them to ask for assistance.
WHAT DOES CAMPUSM GIVE YOU?
A range of features to put your university in your students hands
We have a set number of features you can use to get your portal and mobile app in your students hands quickly. Discover them here.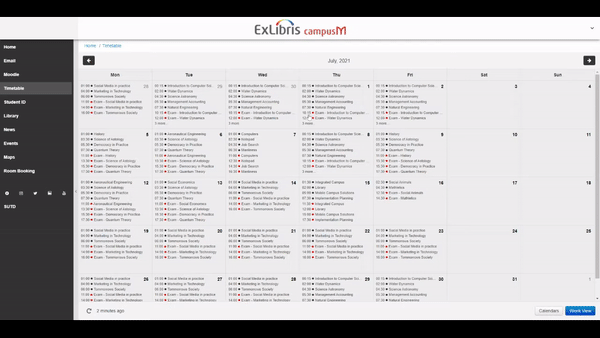 Leave your details to get your quote today
Can't find what you're looking for?
Get in touch!
Email us: amanda.healy@exlibrisgroup.com
Backed by over 30 years of experience, discover the suite of solutions offered by Ex Libris here
A short overview on what campusM can do for you
Ex Libris Ltd. All rights reserved 2021