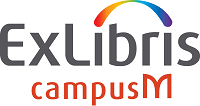 LOOKING TO CHANGE OR UPGRADE YOUR MOBILE APP?
We're offering up to 20% off your current subscription
For new customers only
We are driven by the belief that every student is entitled to have the best possible University experience and to deliver that in times of challenging budgets every university needs to have access to products with clear, fair and transparent pricing. So we want to add some certainty to an already uncertain world and provide you with up to a 20% discount if you currently subscribe to a mobile solution.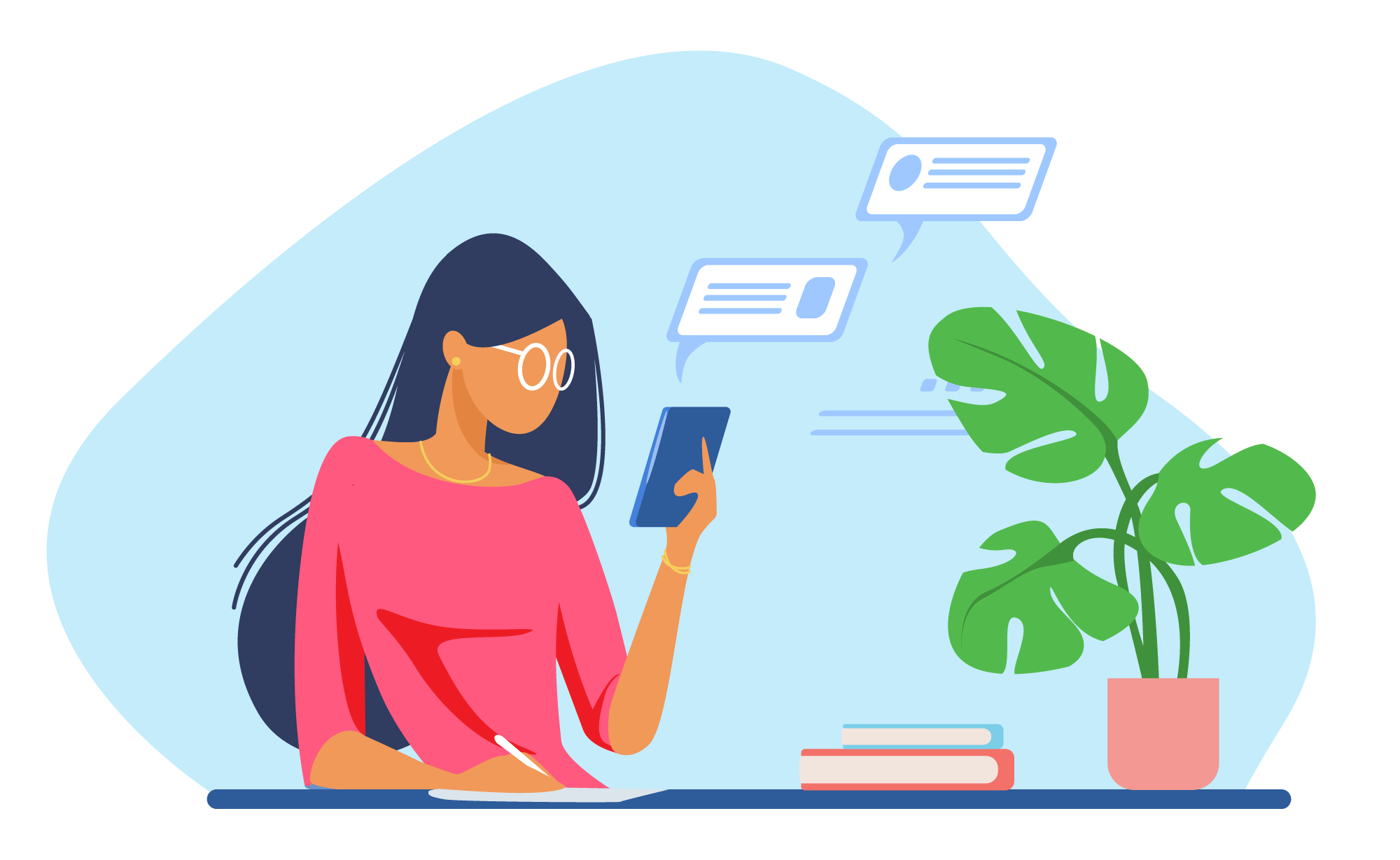 WHY CAMPUSM?
Engage with your Students from Prospects to Alumni
campusM works with you every step of the way from engaging with students as prospects to talking to alumni. Wherever your students are they will have all the information they need at their fingertips, directly from their mobile.
campusM app allows easy 24/7 access to their timetable, course material, class assignments, examinations and much more.
Integrate all your systems into one unique platform so students have one place to go to get vital information. Be it in person or online it will help you assist their journey by spotting students in distress or enable them to easily ask for help.
WHAT DOES CAMPUSM GIVE YOU?
Much more than just a simple mobile app
You need solutions that can avoid the redundancy brought on by the new normal of rapid policy and pandemic enforced changes.
Leave your details to get your quote today

Can't find what you're looking for?
Get in touch!
Email us: emeainfo@exlibrisgroup.com
Backed by over 30 years of experience, discover the suite of solutions offered by Ex Libris here
A short overview on what campusM can do for you
Ex Libris Ltd. All rights reserved 2021