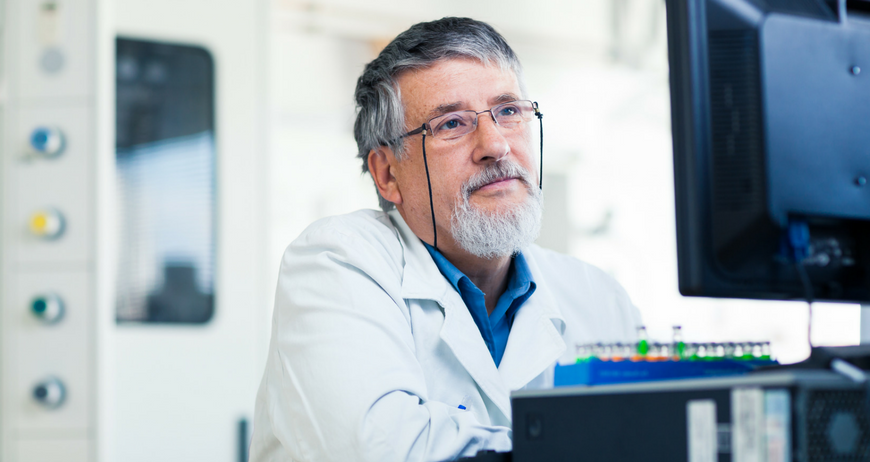 Adi Alter and Eddie Neuwirth, Ex Libris
The following is the first in a series of blog posts exploring the difficulties involved in research management and some possible solutions.
Academia is both the incubator and the home of research. Needless to say, this is a truly complicated calling.
The success of the research process is naturally dependent on the quality of the data available, its breadth and comprehensiveness, and the tools used to manage it. This includes effective data and metadata management, a robust repository, analytics, and reporting across departments, institutions, groups and individuals, as well as compliance with relevant mandates.

There is thus a growing need for a new approach to research services that is integrated, data-driven, and scalable.

Moreover, the entire research lifecycle—from obtaining grants, to curating research data, to keeping track of this data, and finally to disseminating and publishing findings in peer-reviewed journals—should be an organized, efficient, and coherent process. Yet, in too many cases, that expectation is, to put it generously, unmet. Why?
The Current Obstacles to Integrated Management
Typically, research data and management functions are spread across several administrative and academic departments as well as across third-party repositories, each with its own siloed systems. This is the source of the informational and workflow disconnects, unnecessarily duplicated efforts, and inconsistency affecting institutions' ability to manage data and render it available to users across the institution.
The different systems used to maintain and manage data lead to great variations in the quality and completeness of data and metadata. This can hamper robustness and make some research inaccessible. Correlation between data sets and outputs becomes difficult when they are increasingly diverse in nature. In addition, distribution of these datasets is complex when they may be subject to unique restrictions on visibility or to specific regulations governing dissemination.
Disruptions caused by uneven technology standards across systems or homegrown solutions is contributing to sustainability issues within research management, and inability to maintain complex integrations over time.
The complexity of research management is amplified due to the many types of research source material available today – and its rapidly expanding variations. This includes previous academic work and original research, external resources and in-house source material, finalized analysis and "in-process" data still being collected, organized, or adopted. Known collectively as research assets, these resources include publications (academic and scientific writing of all kinds); creative work (e.g. multimedia, art, music, novels); research data (the raw material of the scientific method); and processes (how research data and publications are handled).
A Growing Need for a Solution
The result of all of these factors is a wide range of workflows and technological workarounds. Faced with this reality, many academics recognize that systematic, coherent, and coordinated institutional information management throughout the research journey is necessary to eliminate duplication of effort and reduce the burden for everyone involved in the process.
There is thus a growing need for a new approach to research services that is integrated, data-driven, and scalable.
It is that new, comprehensive approach, specifically regarding management throughout the research lifecycle, that we will discuss in the next post in our series on academic research services.
Click here to read the Ex Libris white paper, "The Research Services Platform", and learn more about a new paradigm.
März 8, 2018