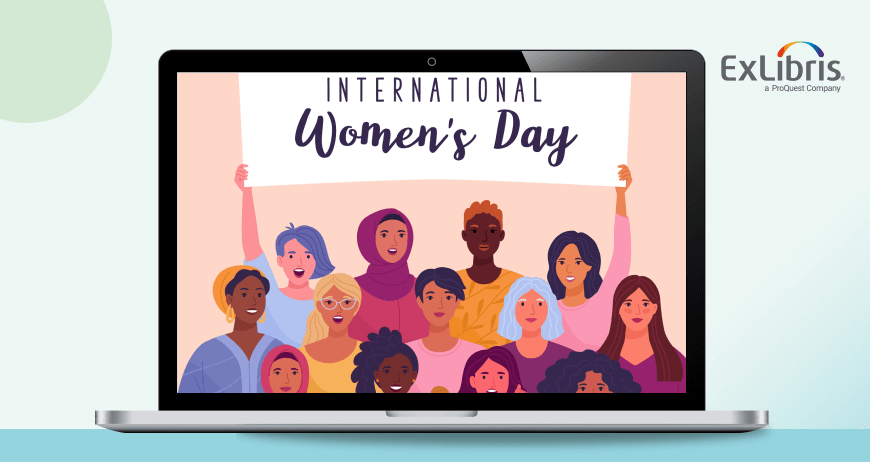 Roni Shandalov, Corporate and Digital Marketing Manager, Ex Libris
We at Ex Libris, raise the topics of inclusion and diversity as part of our organizational culture daily. As we celebrate International Women's Day, we also remember the brave actions of women throughout history, who fought for political, economic, and social equality.
2020 was an extraordinary year for us all. The pandemic consumed much of our conversations and thoughts; therefore, we would like to start by saluting all the women and men at the frontline, who took an active part as caregivers, health care workers, volunteers, and innovators. We also celebrate female leaders all around the world who have been praised for their roles in response to Covid-19.
As we step into 2021, we would like to highlight this year's theme for International Women's Day – #ChoosetoChallenge. 
A challenged world is an alert world. Individually, we're all responsible for our own thoughts and actions – all day, every day. 
We can all choose to challenge and call out gender bias and inequality. We can all choose to seek out and celebrate women's achievements. Collectively, we can all help create an inclusive world. From challenge comes change, so let's all choose to challenge. 
So, how did we choose to challenge this year
 at Ex Libris?
Our Ex Libris Women's Network has sponsored an array of virtual activities for our employees over the past year, including a gender inclusive workshop raising awareness on how we speak and communicate (image on right), interviews with Ex Libris women in executive roles, Netflix series/movie discussions, a workshop on why we all need an elevator pitch (image on left) and more.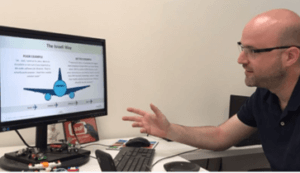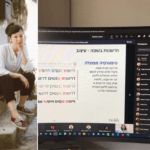 We began the blog post by saying that the topics of inclusion and diversity are discussed at Ex Libris daily, so, it would only appropriate to finish by mentioning that as of today, 48% of our workforce are women!
To celebrate this special day, here's a short video from the incredible women at Ex Libris.
Wishing you a happy international women's day!