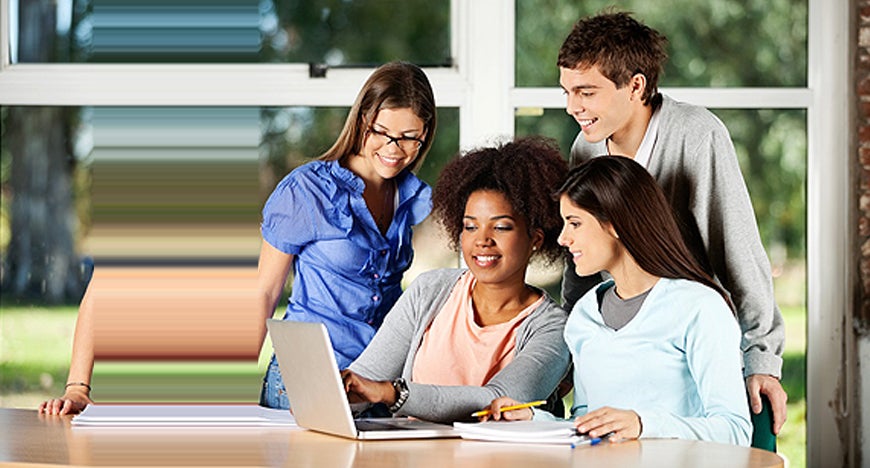 The last few weeks have been very exciting for Ex Libris and the URM team. In mid-June the first partner release of the URM system was successfully deployed, on schedule, at our development partner sites. We're calling it a partner release as it's only available to our partner sites. Since then we have carried out training and the first cycle of data migration. This is a major milestone in the URM development project!
Because URM is offered as Software as a Service (SaaS), which takes the hosted model further than ever before, it provides a low-cost, efficient infrastructure, without the customer having to invest in hardware, configuration or maintenance costs. As part of the first partner release, the URM team and development partners are evaluating the Amazon public cloud as a potential hosting infrastructure (other hosting options may be evaluated in future releases).
The development partners have been introduced to the new and attractive web-based UI of the system. When we first explored the system, what excited us most about the UI is its contemporary and intuitive look-and-feel. The design team has done a wonderful job of defining coherent workflows for some pretty complex tasks. The lobby in the main screen, which is divided into logical sections, leads the user straight to the menu he needs. Everything is a few clicks away!
This partner release includes a selection of modules and workflows, including circulation desk activities, user management, staff search, acquisition flows, and activities in the system's repository. The range of the available functionalities shows that the development team is making terrific progress, enabling the user to test major functions in the system, even in this early stage.
Each partner is using a sandbox environment to view and explore URM. The partners can see their own data, which was migrated from their legacy systems, enabling them to test and experience the system as close to real life as possible.
The URM release team, dedicated to implementation and communication with the partners, which we are part of, is working closely with our partners to gather their feedback on the system. We are currently guiding them through the system to ensure they explore and feel comfortable with the system's features.
This joint project with the development partners—kicked-off with this first partner release of URM—continues the Ex Libris tradition of collaborating with our customer community at a very early stage of product development, making the customers part of the product's evolution.
Scheduled for mid-November, the next partner release (the second of five) will include a wide range of functionalities and features. Stay tuned for more information on the progress of URM development. We will try to keep up with the pace of the project!
Sarit Kozokin and David Zyroff, URM Product Release Team