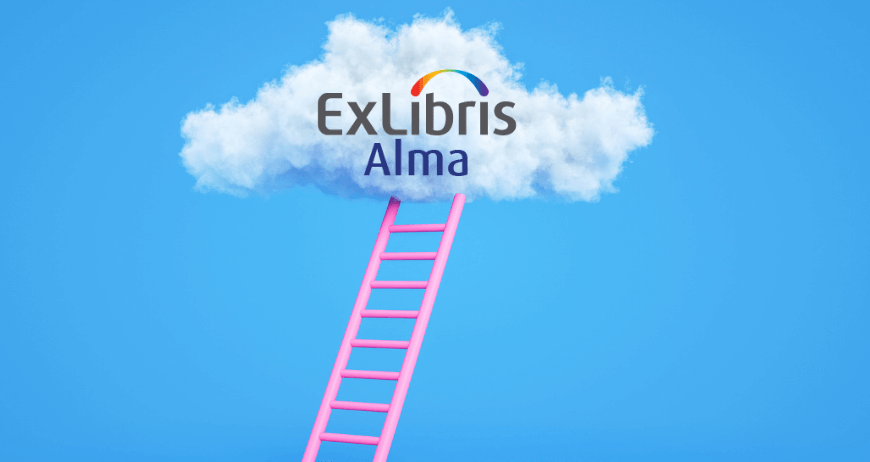 Barbara Rad-El, Senior Librarian, Ex Libris
2020 has been a challenging year – but – there are always reasons to celebrate. Towards the end of 2020, we have reached 2000 Alma Customers!
It's quite amazing to see how quickly the Alma customer base has grown. In 2012, 9 institutions went 'live' with Alma library management system. This number has grown and grown over the years, and we are happy to report that more than 350 institutions went live with Alma in 2020.
In 2012, Alma was installed in 3 countries. In 2020, Alma's global reach spread across 41 countries.
There are now more than 35 consortia incorporating close to 900 members, 11 National Libraries, and 23 museums.
We would have loved to celebrate the 2000th Alma customer with a glittering, live event, but the pandemic has kept most of us close to our homes for much of this year.
Instead, we reached out to you – our amazing Alma community – and asked you to help us celebrate this important and exciting milestone by sending us a picture of your library or library staff.
Alma's community members share their stories.
Here are just a few of the fabulous pictures we received: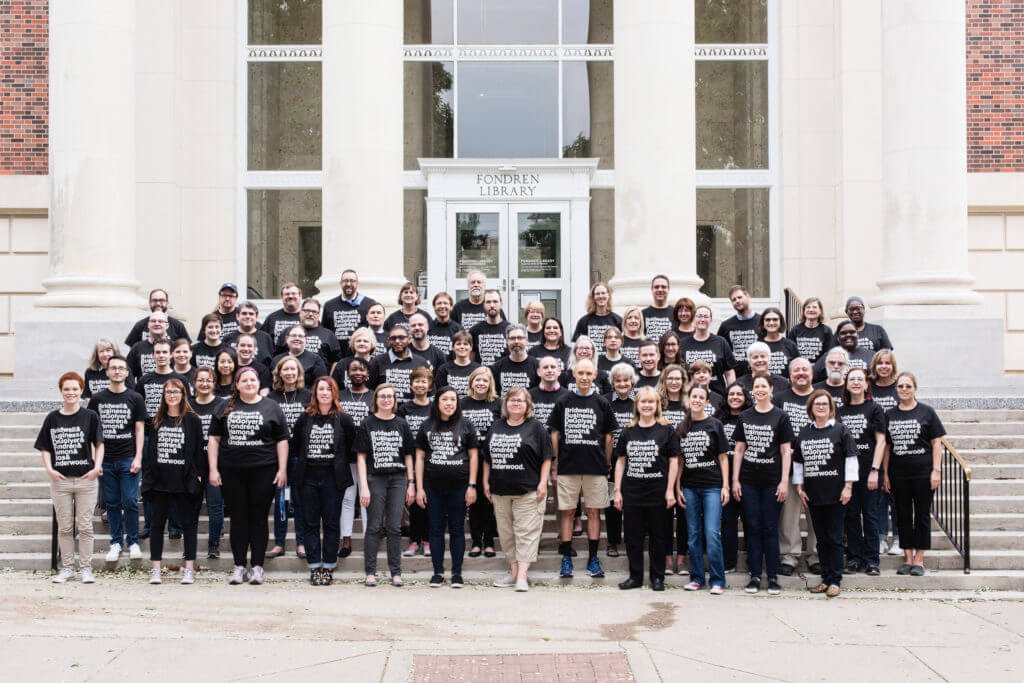 Southern Methodist University, Dallas, Texas (Fall 2019)
"I like that the Alma customer base is global and incredibly helpful." Toni Nolen – Head of Library Systems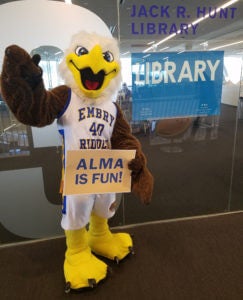 "The Hunt Library staff is happy with Alma's cloud-based platform because we could work from home and continue to provide services to students while the Hunt Library was closed. Ernie Eagle agrees!" Suzanne Sprague, Associate Director for Electronic and Technical Services Hunt Library, Embry-Riddle Aeronautical University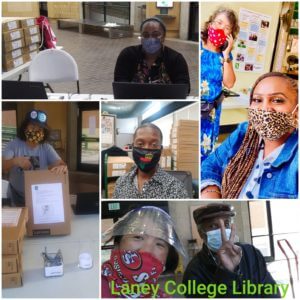 "We love being part of a reliable, supportive Alma community that values the perspective of students." Evelyn Lord, Head Librarian, Laney College, Oakland, CA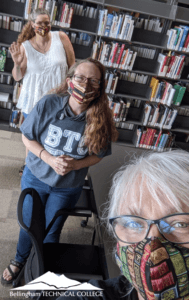 "We really like and appreciate the ability to access Alma on and off our college campus, and the exceptional customer service we continue to receive from the Alma Community." Traci Taylor – Lead Librarian, Bellingham Technical College WA. (Photo by Dawn Hawley, Library Director).
When Ex Libris staff read about our request for pictures from our fab Alma community, they sent us their contributions as well. Unfortunately, we cannot include all the pictures we received, but we would like to share a few with you.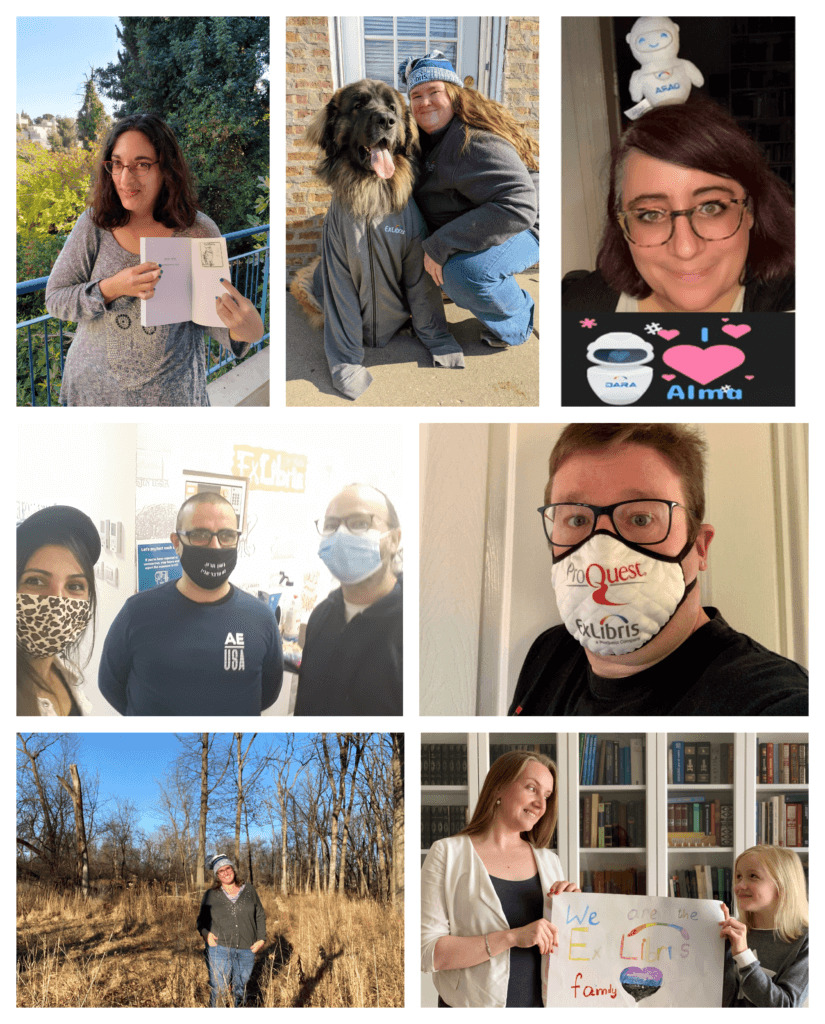 As we start a new year, we would like to thank you – once again – our amazing Alma community for all you have done, and will continue to do in 2021. We wish you, your family, and friends a safe and healthy new year.