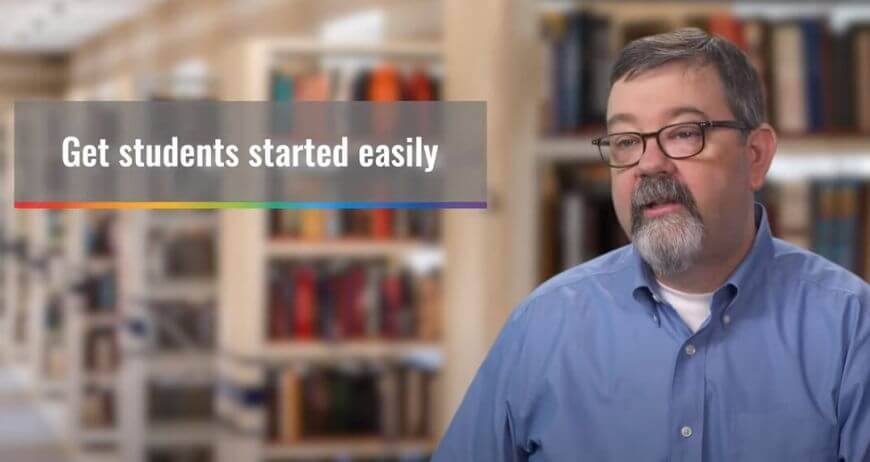 In this customer spotlight, Michael Frisbie, Library Specialist at Johnson County Community College, discusses how his library is better positioned to manage the acquisition and delivery of print and electronic resources through Alma and Summon working together.
Summon is a critical public-facing tool that supports the curriculum for this community college. In this short video, Frisbie details how helpful Summon is for students who want to find the right materials, how easy it is for them to get started, and how Summon facilitates effective research. As Frisbie notes, Summon is built for writing and organizing papers.
The Johnson County Community College library relies upon the Alma library management system for its back-end system needs. As an "all in one" solution, Alma unifies resource management by bringing together the electronic and physical resources together in a user-friendly, flexible system. Frisbie highlights how the system adds resources more quickly, leverages automatic processes to deliver efficiencies to the library, reconciles holdings, and easily generates relevant reports.
Interested in learning more about how to add Alma to your existing Summon service?
Contact us to receive a demo on how this unified platform can effectively manage the acquisition and delivery of resources to benefit both library staff and users.