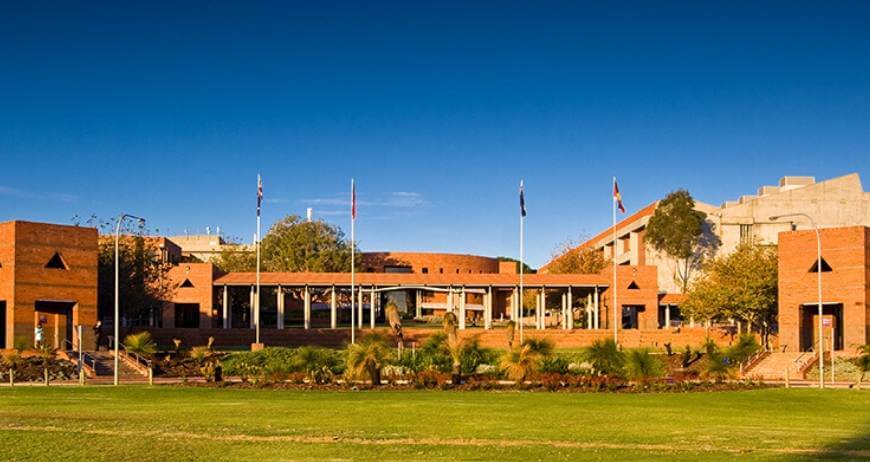 In this special video from our community, Peter Green, Associate Director at Curtin University Library in Perth, Australia, shares his experience of the rapid transition his university has made to teaching fully online and working from home.
Curtin University managed to meet the numerous challenges involved in the transition so many of us are currently facing.
Peter discusses the role that Leganto played in facilitating remote teaching, resulting in a 27% increase in student attendance in online workshops compared to the previous year and a seamless experience for accessing course resources.
Watch here: