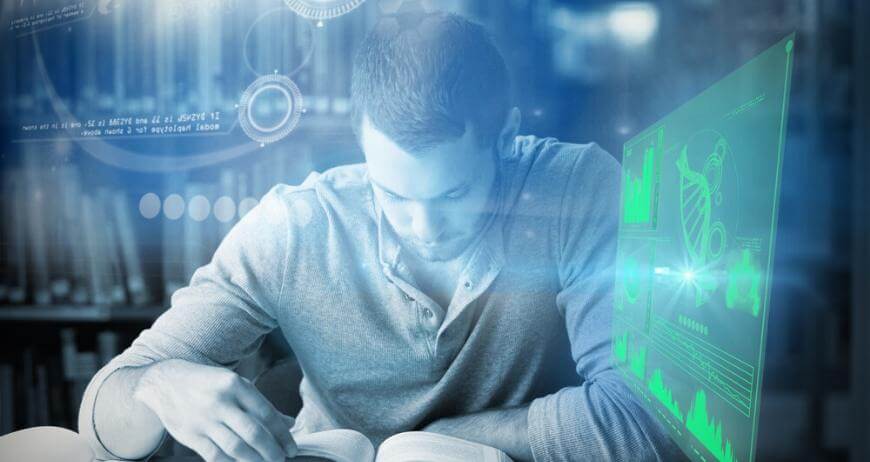 From policy shifts, to publishing, to international partnerships—universities are facing big changes to the environment they operate in. In this blog series, to help you track the latest developments, we will bring you a monthly round-up of the biggest global headlines from our specialist news service, Research Professional News.
EU green deal
The new president of the European Commission, Ursula von der Leyen, has launched a package of environmental policies with research at the center, with the aim of making the EU carbon-neutral by 2050.
Publishing
The group of funders behind the open-access initiative Plan S will develop a search engine for journals to help researchers identify those that conform to the rules of the plan, which aims to make work backed by the funders openly available immediately from 2021. In a further development, the Austrian government has said it "actively supports" Plan S. The European Commission's open-access envoy said this was the first time support for the plan had been expressed at a government level. Meanwhile, universities in the Netherlands have provisionally concluded a radical new agreement with academic publisher Elsevier, which focuses on making research more open.
United States
In the US, president Donald Trump has picked experienced adviser Sethuraman "Panch" Panchanathan as his nominee to lead public research funder the National Science Foundation.
Australia
In Australia, universities have been forced to shut down campuses as a result of the devastating wildfires in the country.
Brexit
Universities across the UK and EU are ramping up efforts to develop bilateral partnerships and other collaborative initiatives, as the UK, under returning prime minister Boris Johnson, prepares to leave the EU on 31 January.
To read more on these stories, and follow our daily news coverage from across the world, visit www.researchprofessionalnews.com