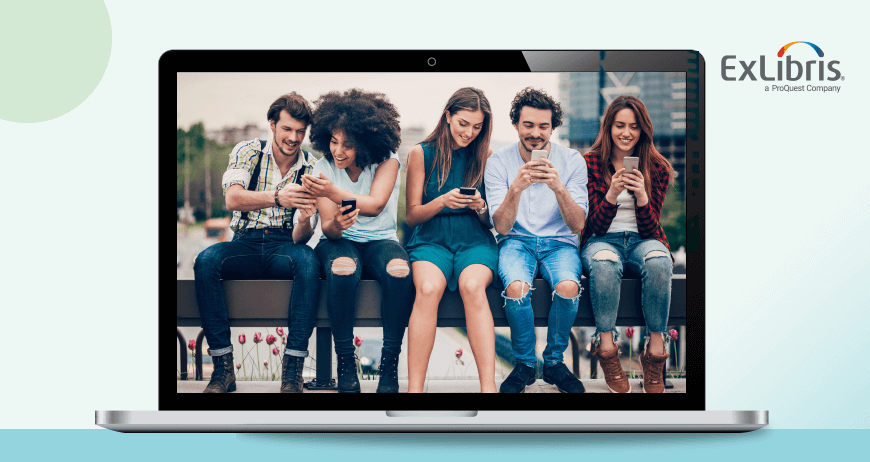 Matthew Sherlock, Director of Product Strategy, Ex Libris, campusM
Getting students to download your campus app is a critical, yet sometimes overlooked, part of your mobile app adoption process. For institutions that want to increase app uptake and usage, there are various simple steps you can take to better market your app to your students. 
All of the tips and tricks below require minimal effort and, when used consistently, can drive app installation and use. Read on to discover 7 tactics for encouraging students to download and benefit from your student engagement platform. 
1. Engage
N
ew 
S
tudents
B
efore they 
A
rrive on
C
ampus
Use your campusM mobile app to offer useful information and services about your institution before new students set foot on campus. Engage and support incoming students on their smartphones with quick polls, push notifications and before-you-arrive checklists.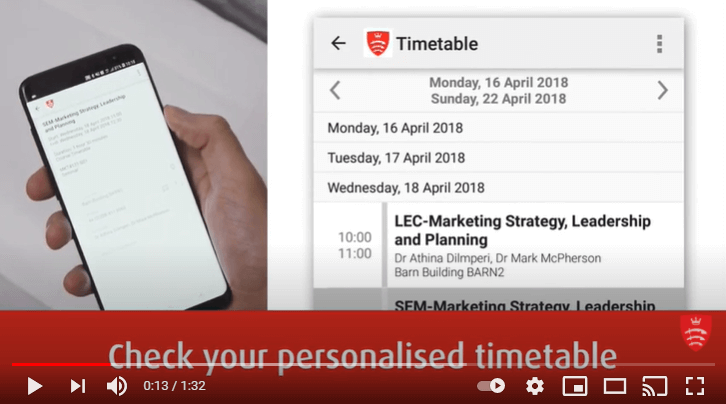 2. Market the
A
pp within 
P
rearrival and 
W
elcome 
M
aterials
More than 115 BILLION apps are downloaded every year. Sharing links, QR codes and barcodes to download the app in prearrival and welcome materials will increase app downloads. It is also recommended to engage students after the app is downloaded with push notifications to relay key dates and information, solidifying the usefulness of the app.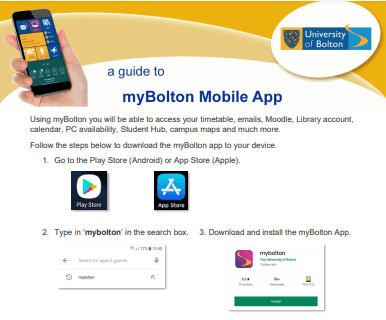 3. Run
W
elcome 
W
eek 
O
ffers and 
P
romotions within the 
A
pp
Once the app has been downloaded, and in order to get the buzz going about your app, offer incentives to increase usage – for example, have discount codes hidden within app content, or shown in app banners. The promotions can be easily set up in the campusM App Manager (web–based admin) and shown on the app for a limited period of time. 

4. Use
S
ocial 
M
edia to 
M
arket your 
A
pp to 
Y
our 
S
tudent 
B
ody
Engage with students where they are and leverage your current social media channels to promote the app, its benefits and use. Make sure to include links to the App Store and Google Play, simplifying the download process from within the post itself.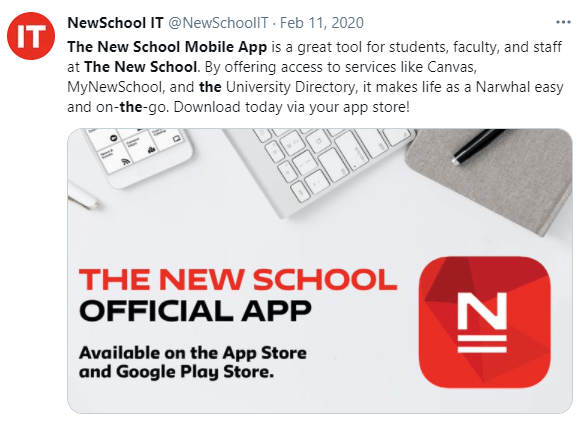 5. Leverage
B
anners and
P
opups 
D
uring 
W
elcome
 Week
 and 
R
egistration
Position banners and posters in strategic locations on campus to make students aware of the app as they walk around campus. The same strategy can be applied to your website and student portal apps.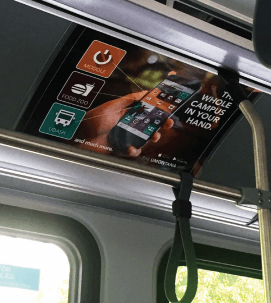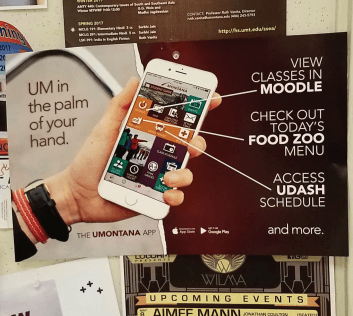 6. Engage your
S
tudent 
U
nion 
B
ody 
The Student Union is a trusted voice for your students, and they can be an effective partner when looking to help engage and market your app to your student users. Asking them to promote the app on their social media feeds and marketing it within their Union facilities provides an effective way of engaging directly with your student body. The Student Union can be granted access to app features to market their own services as well – it can be a win–win situation for all involved. 
7. Use
M
erchandise 
Everyone loves free stuff. Promote the app with small giveaways such as a chocolate bar in the shape of a smartphone, an app brochure, mouse pads, lanyards, coasters, mugs and other merchandise. Make sure to remember to include a QR code to make the download process easier.  
Want more tips on how to promote your app to your students? Check out the Google top 10 tips to increase app downloads to see which can be applied to your campus app