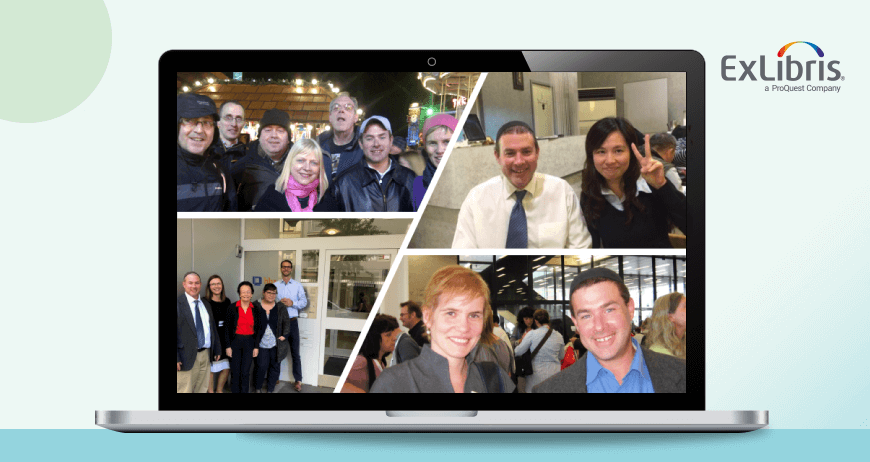 We hope you enjoyed reading our first blog in this series by Ex Libris employees. We'll be periodically posting these blogs by various Ex Libris employees, introducing themselves, allowing us to get a peep into their lives, as well as describing their position and role in the company. We hope you'll enjoy them.
Meet Yoel Kortick
HI, my name is Yoel Kortick. On January 19th I turned 50, and on the same day celebrated my 24th wedding anniversary. We have four children, two boys and two girls – ages 23, 22, 19 and 16.
My favorite hobby is barbecuing, and my favorite food is barbecued meat. So, I'm happy that another hobby of mine is running.  In fact, I recently ran a 10K marathon.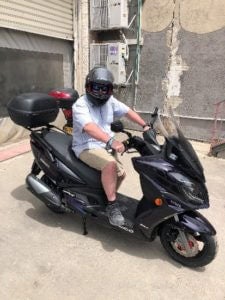 Another hobby – my new motorbike!
I moved to Israel from the US in 1993. On completion of an M.A. in Jewish History, I decided to study for an M.A. in Library Science which I completed in 2001. The day after I got my degree, I received a letter from Ex Libris accepting my application for a position in the company. In fact, I celebrated my 20th anniversary at Ex Libris a few weeks ago.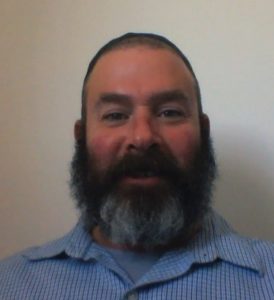 My new 2020 lockdown look!
As you can imagine, I have held many different positions in Ex Libris over the past 20 years:
Support for Aleph 300
Migrating customers from Aleph 300 to Aleph 500
Support for Aleph 500
Alma Support
Alma Product Manager and Senior Librarian
I am now moving to a new position in Global Knowledge and Delivery.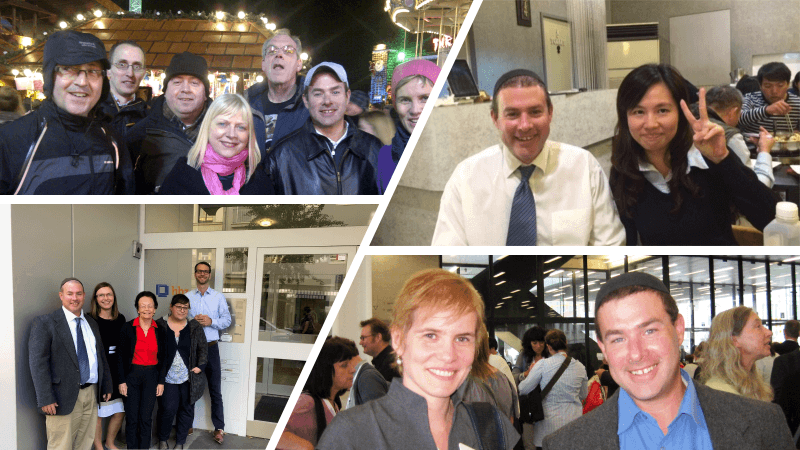 Me with various Ex Libris staff at various locations over the years.
During my many years at Ex Libris – in my various roles – I've enjoyed the challenges of helping customers solve a variety of software related issues. I especially enjoy visiting customer libraries to see how staff are interacting with Alma library management system. What challenges are they facing? What the strong or weak points are, or where we need to implement improvements. I'm very eager to get back on the road to continue with hands-on help to customers.
And, as an Alma Product Manager for Analytics, I am happy that I can enable institutions to conduct evidence-based decision making based on input that they get from Analytics Reports.
This blog post is part of our employee blog series. Visit our next post and get a chance to meet Lili Daie.