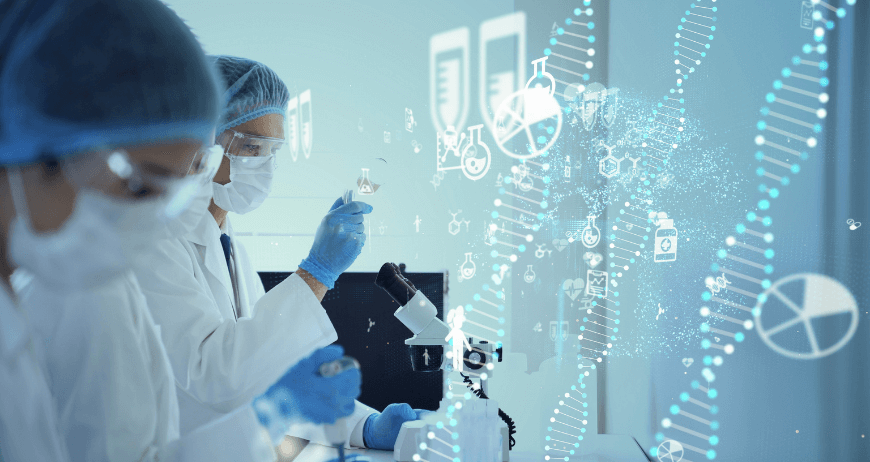 Adi Alter, Director of Product Management, Learning and Research Solutions, Ex Libris
The FAIR research data principles call for making research outputs openly and easily accessible, allowing researchers to build upon this body of information to generate new knowledge. While academic libraries are central to this effort, studies suggest that libraries alone aren't enough to ensure that academic departments and research teams follow FAIR guidelines.
Changing the culture at research institutions requires broad support, not only within the institutions themselves but also from industry partners. For instance, companies can play a key role by listening to academic needs and working with universities to design and develop technology-based solutions. These solutions should use automation and open standards to help researchers make their published work more easily accessible.
In a research paper published by Data Science Journal, Danuta Nitecki, Drexel University Dean of Libraries and Adi Alter, Ex Libris Esploro Director of Product Management describe how their organizations have teamed up for just this purpose.
Drexel University Libraries sought collaborators to help librarians build support and guidance for managing research outputs and ensuring the global discovery of these materials. Ex Libris reached out and invited Drexel to participate in the company's efforts to design a research information management solution to support what they held as a similar vision for the future of research data management. Today, Drexel is among a cohort of universities that adopted the Esploro research information management solution.
Together, Ex Libris and its university partners have defined a set of principles to guide the development of a new approach to research data management. These are:
Do not change researchers' habits. A next-generation research repository should be a seamless part of a researcher's workflow and shouldn't impose new processes for submitting and managing data.
Do not create more work for librarians. The system should aim to eliminate redundant and manual processes, allowing libraries to scale up their support for research activities. To do so, it should provide rule-based workflows and automate processes wherever possible.
Do not create yet another point solution. To eliminate the creation of additional siloes within research institutions, the system should be built as an open, interoperable system, easily integrated with other solutions. It should be intuitive to use right out of the box, yet highly configurable for each institution.
To help achieve the FAIR research data principles for making research outputs findable, accessible, interoperable, and reusable, Ex Libris is leveraging –
Rich metadata to improve the discoverability of research data to make research outputs more easily accessible
Standard formats and open APIs to support interoperability
Consistent and automated workflows to simplify researcher and librarian activities
Clear usage licenses to facilitate the reuse of data.
The research paper describes this partnership in more detail, including the lessons the two entities have learned about the keys to successful collaboration. These lessons include ensuring goals are aligned, clearly understanding each others' needs and operations, and maintaining trust and honesty throughout the partnership.
To learn more about this university-industry partnership and how it advances the FAIR research data principles, you can read the full paper here.