With an increasingly diverse student cohort, a global marketplace and changing attitudes about the role of higher education now, is perhaps one of the most challenging times facing HE.
It is in this landscape, institutions have looked at developing student engagement strategies as both a way to reach out to new prospects and ensure that the students that they recruit succeed in their studies.
Institutions like Staffordshire University are embracing technology and developing a 'clicks and mortar' strategy to enhance student engagement in an digital world.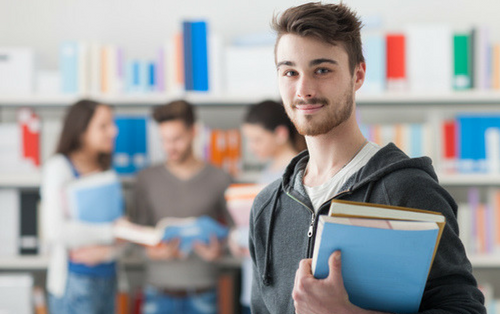 campusM for students
Academic institutions can engage higher education students on a personal level, giving a holistic, consolidated view of university systems as well as offering institutions in-depth analytics to assess the impact of their digital strategy. Key features of campusM for students include:
Integration with all vital university systems such as Student Information Systems, LMS, and university libraries
"Live tiles" providing students a view of their university life at a glance, showcasing grades, unread email, upcoming assignments, class schedules,  and more
Offline access to course materials to help students work on-the-go, at any time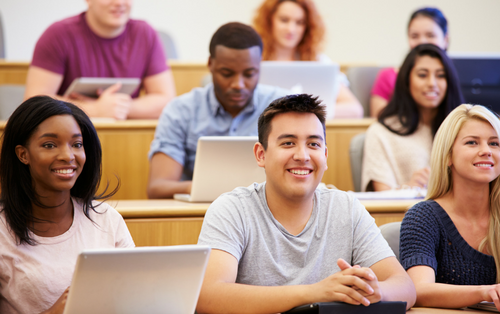 campusM for applicants and prospects
campusM gives institutions the ideal platform to connect with prospective students, applicants, parents, and other guests throughout this important part of the student life cycle. campusM apps and web portals increase engagement before, during, and following visiting days and increase conversion rates through ongoing communications. Key features include:
Access to specific content and services, focusing on applicants and prospects' interests and needs
Visiting and Open Days features, such as interactive maps, make a higher education prospect's first time on campus memorable
Push notifications keep applicants informed and engaged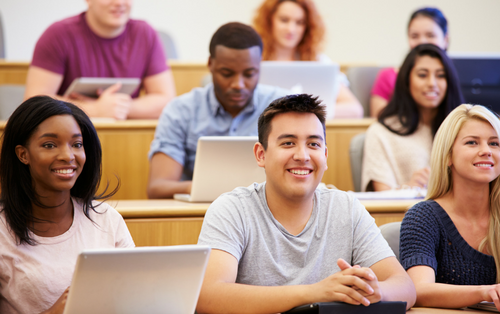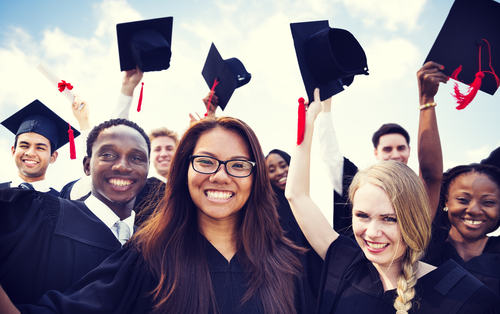 campusM for Alumni
Institutions can leverage campusM to provide their alumni community with access to services, news, and updates which are specifically tailored for them and sent directly to their mobile devices. Key features include:
Data capture forms to ensure that you retain up-to-date contact details for all your alumni
Alumni-specific news and events information to keep alumni up-to-date
Targeted fundraising campaigns to reach specific alumni groups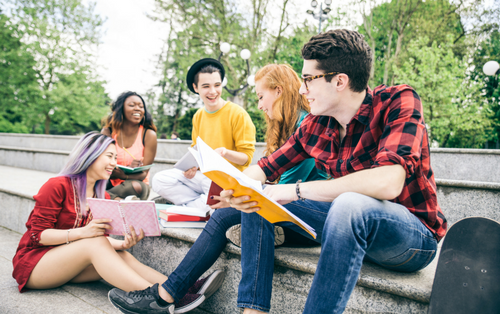 campusM for Everyone
With campusM you can connect with your local and global community so that everyone can feel like part of the college. Celebrate success and drive community engagement in more ways than ever before. Key features include:
Community outreach with news and updates about important research work
Interactive scheduling for conference attendees on campus
Targeted events information for local community groups