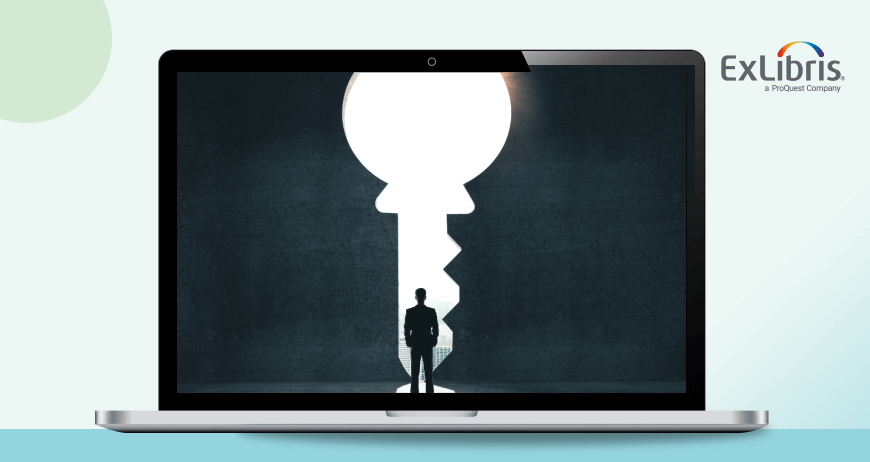 Sarah Richardson, Group Editor, Research Professional News
Two-and-a-half years after the idea of Plan S was unleashed on the research world, it's finally being put into practice. The open-access initiative, first publicly mooted by a group of European research funders back in July 2018, kicked off in January—but controversy around its implementation hasn't gone away.
In the words of Coalition S—the international consortium of research organisations promoting the initiative—Plan S "requires that, from 2021, scientific publications that result from research funded by public grants must be published in compliant open access journals or platforms".
Research Professional News has published a primer on the initiative for those who (perhaps wisely) have not followed all the twists and turns of its formation.
In reality, there is some leeway for funders which support Plan S on how they introduce its policies. Some are requiring that from the start of the year papers from grantees are immediately open access, while others will apply the rule only to researchers awarded grants from 2021 onwards.
Still others—such as the UK's public research funder, UK Research and Innovation—are still working up their revised open-access strategies. UKRI says any changes to its existing policies will come into effect in 2022.

I think everyone agrees that if the US were to align its policy with Plan S policy then it's basically game over.

One huge funding programme which will be operating in line with the initiative is Horizon Europe, the European Union's flagship 2021-27 R&D programme. This scheme, which provides around €95 billion ($115bn) in research funding, will require that work it supports be openly accessible immediately on publication, through a repository or on a publisher's website.
Horizon Europe-funded researchers will still be able to publish in hybrid journals, but fees for these will only be covered if the journal has agreed to transition to become fully open access under terms set out by Plan S.
This is a significant moment for Plan S supporters, but tensions between the initiative's architects and scholarly publishers continue to run high, with publishers still challenging the impact of the initiative on their income and ability to finance the editorial services they provide.
Amid continued wrangling over its terms, many are scouring for signs of a US response to the initiative.
Plan S already has the backing of the Howard Hughes Medical Institute—the largest private biomedical research institution in the US—as well as the Bill and Melinda Gates Foundation.
Rumours of a US equivalent to Plan S failed to materialise under former president Donald Trump, but many in publishing believe the Joe Biden administration will be friendly to open-access aims.
"I think everyone agrees that if the US were to align its policy with Plan S policy then it's basically game over" for any resistance to the initiative's aims, Plan S 'champion' Johan Rooryck told Research Professional News.
Follow coverage of Plan S and the latest developments in research policy around the world on www.researchprofessionalnews.com
2월 25, 2021