Pivot-RP supports the research process with a global source of funding opportunities, news and insight
MATCH FUNDING OPPORTUNITIES TO YOUR SPECIFIC NEEDS
Benefit from a trusted source of editorially curated funding opportunities, which are automatically matched to researcher profiles via the Pivot Funding Advisor® recommendation engine.
STAY AHEAD OF RESEARCH POLICY AND FUNDING NEWS
Research Professional News provides you with intelligence, analysis and insight to help you go from a bid proposal to a successfully granted award.
RAISE VISIBILITY OF RESEARCHERS' PROFILES
Increase funding matches and discoverability of potential collaborators with researcher profiles that boost visibility of expertise across your institution.
A global database bringing €billions of funding opportunities in one place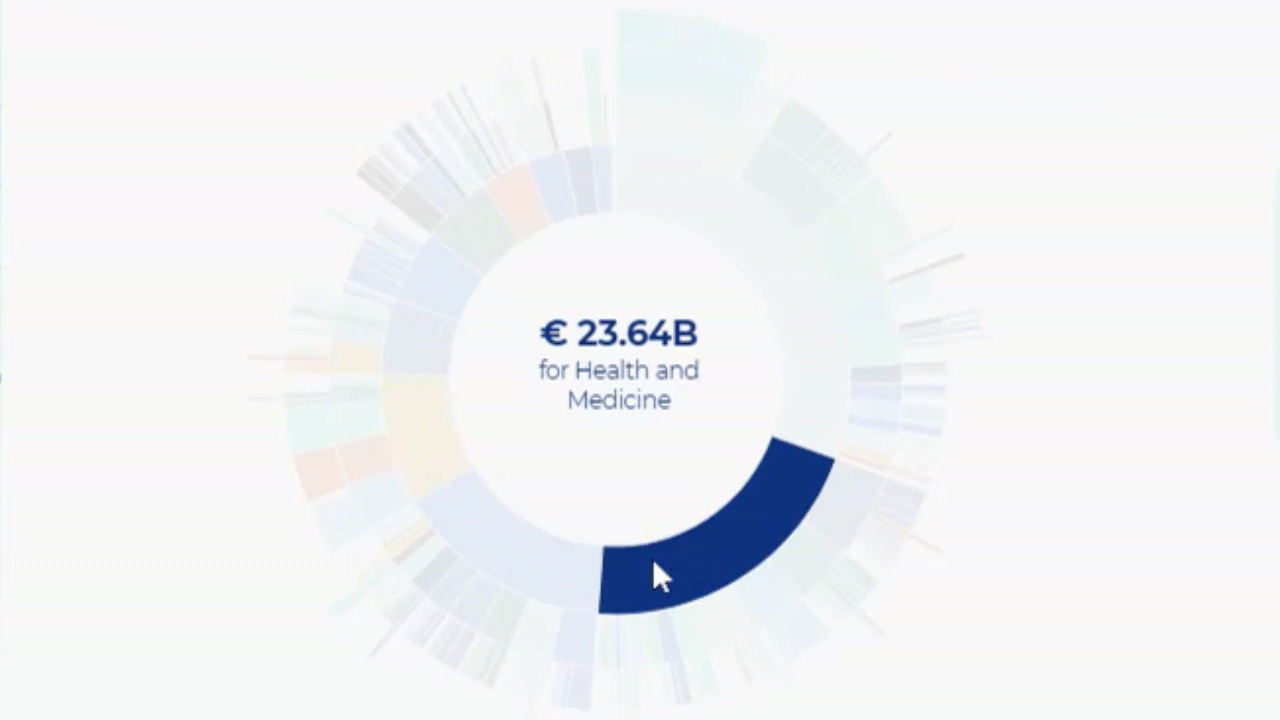 100
€billion approx. available of funding opportunities
+27,000
active opportunities
Want to learn more?
Find out why hundreds of organisations trust Pivot-RP
They chose Pivot-RP. Discover why.

Driving Research Opportunities for a Large and Diverse University
"Once I started diving into what Pivot makes available, I realized
it was instrumental in making the scope of my job even possible."
Daniel Moseke, University of Arizona

Streamlining Researcher Access to Funding
"Pivot helps me to manage and send large amounts of targeted funding
information. It's easier for researchers to find it, and act on it."
Ryan Champagne, University of Pittsburgh
Graduate Students Pave Career Paths with More Funding Opportunities
"The typical comment I hear from graduate students using Pivot is, 'This is huge!'"
Paul Barrow, Foundations and Grants Librarian, University of Michigan