With active subscribers across five continents, and options for territorial targeting, your ads will be sure to reach the best and
most relevant applicants across the globe.
96
% of UK universities subscribe to *Research professional News
3.3
millions page views from our 278,000+ individual users logging on daily
3
days to get your bespoke banners
EMAILS AND ONLINE PUBLICATIONS BANNERS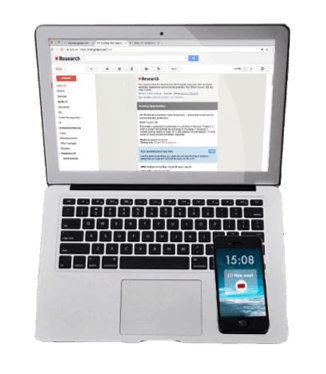 With 150,000+ individual emails sent each week reach the widest targeted audience of researchers and academics for your advert.
Check efficiency of your ads with our performance metrics dashboard available for you.
Research online publications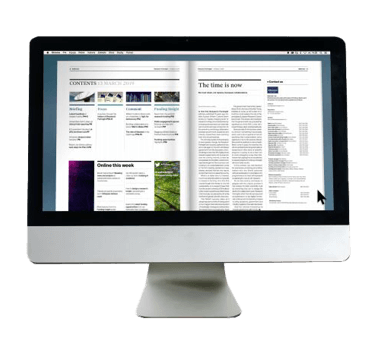 Select the space that suits you – From a quarter page advertisement of 150 words, to an eye catching double-page spread just for your campaign, you can choose your ideal space in our digital flipbooks to meet Research Fortnight readers and achieve your goals.
READY TO ADVERTISE?
WE ARE HERE FOR YOU, CONTACT US NOW!
Have you got questions ?
Contact us now at emeainfo@exlibrisgroup.com