One of Research Professional's greatest assets is its user community and we wanted to invite you to gather for a long overdue catch up. 
A year after the World Health Organization declared Covid-19 a pandemic, and everything changed in so many ways, we'd like to share a few developments with you.
Our team from news, sales and client services will share with you their experiences, talk about customer success stories and show you how using some simple features can support the research support experience.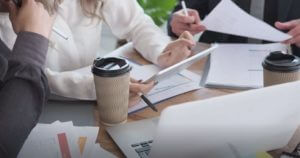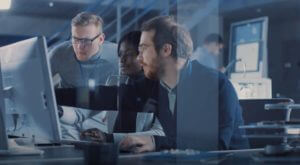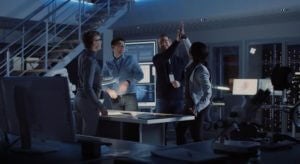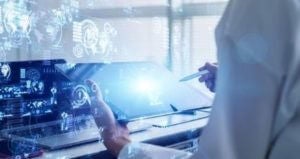 Welcome to you! Meet the team
Nicky Cooper, Sales Director, Research Professional
15:30-15:45
Research Professional News– what's making headlines?
Sarah Richardson, group editor, Research Professional News


Jenny Sinclair, Australia and New Zealand correspondent
15:45 – 16:00
De

ployment of 

Research Professional to 

best 

support your research

ers'

 journey

s, with 

Customer Success Stories
Saara Santanen, Client Services & Implementation Expert
16:00 – 16:15
Coming soon: Pivot-RP

 
Rene Logan, Sales Manager
16:15-16:30
Paving the way to greater impact of academic research
A

manda 

Healey

, 

Senior Sales Manager
16:30-16:45
Your turn! Q&A discussion
16:45-17:00
MEET THE TEAM
Our Speakers
With over 25 years of experience, our Research Professional team created for you the most comprehensive database of research funding opportunities and policy news. So you can focus on what matters the most – your research.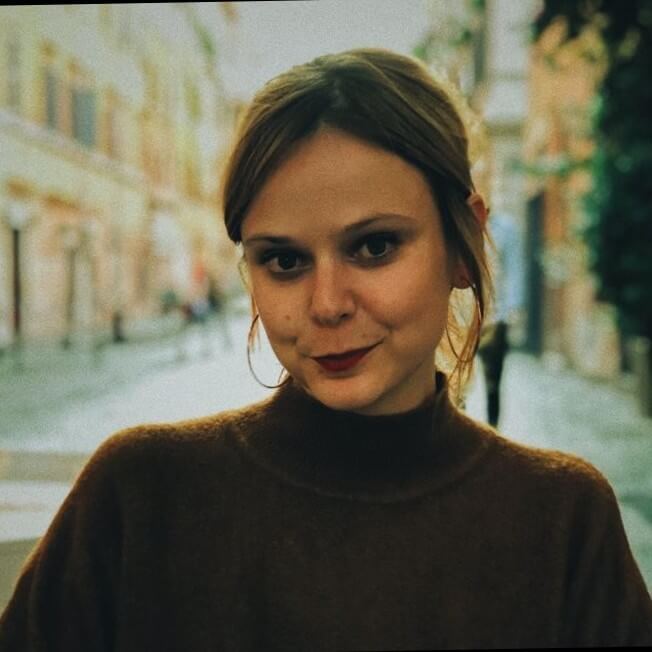 Saara Santanen
Client Services & Implementation Expert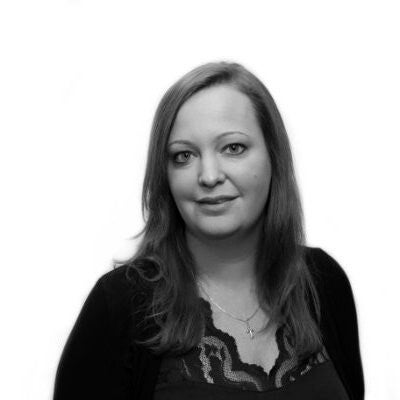 Sarah Richardson
Group editor, RP News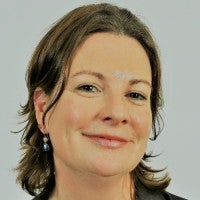 Nicky Cooper
Sales
Director
Amanda Healy
Senior Sales Manager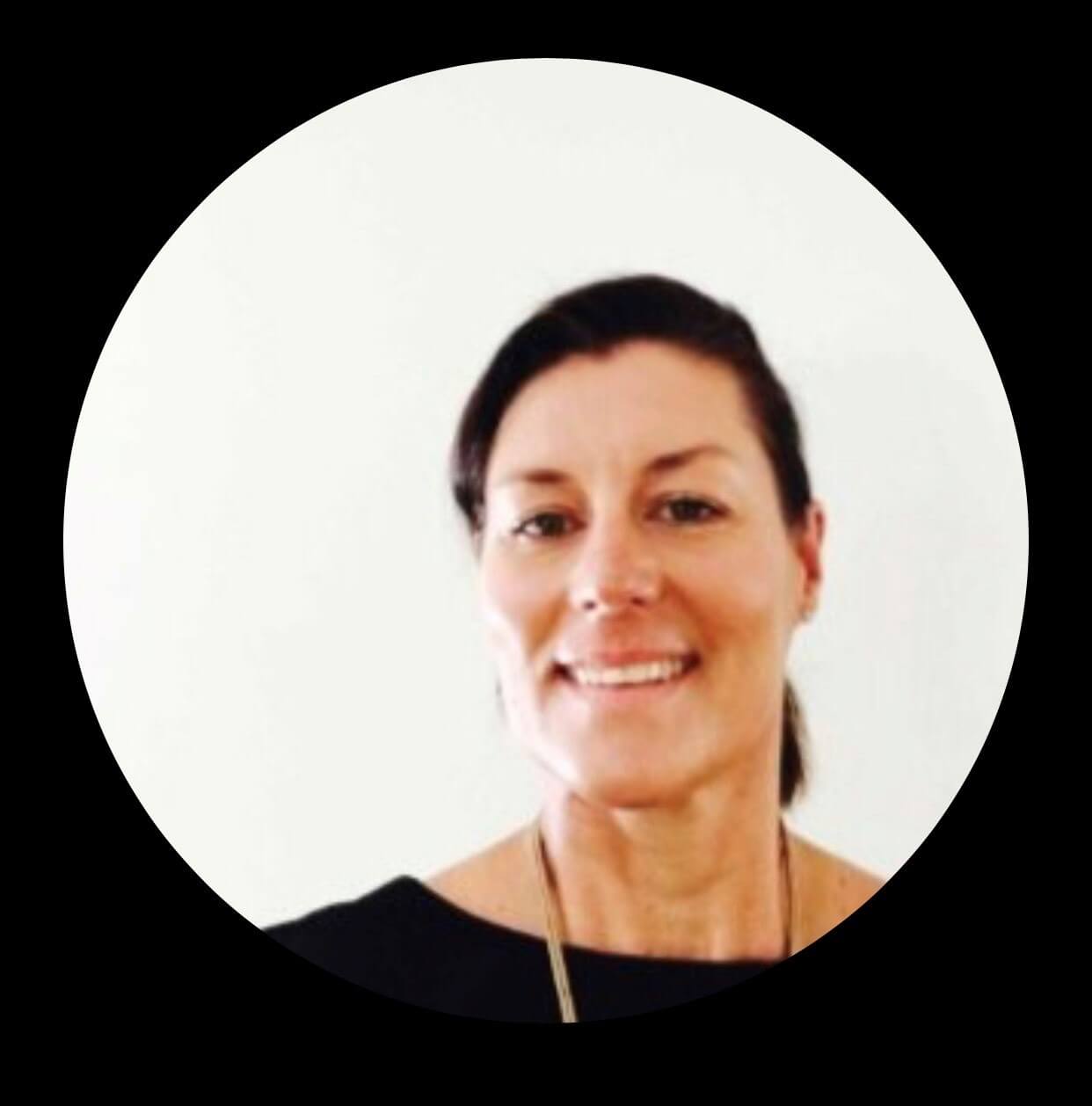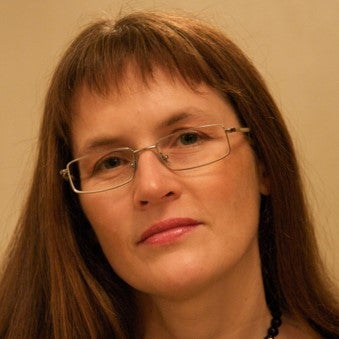 Jenny Sinclair
Australia and New Zealand correspondent
SIGN-UP TO OUR VIRTUAL MEETING 
THURSDAY 6th MAY 3PM AEST Time
Ex Libris Ltd. All rights reserved 2021