Vi välkomnar er igen till vårt 
RESEARCH PROFESSIONAL MÖTE
One of Research Professional's greatest assets is its user community and we wanted to invite you to gather for a long overdue catch up.
Since the onset of the pandemic, we have all had to adapt and change, and this is true of Research Professional too. We would like meet online to share a few of these developments with you over coffee (sadly not provided!).
Our colleagues from across the business will update you on what we have been doing for our clients in Sweden over the past year. We will share customer success stories, insights, and best practices, as well as some exciting new updates coming soon.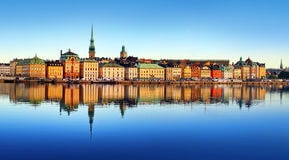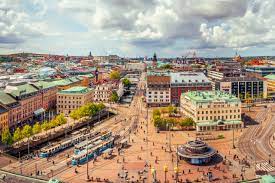 Welcome to you!
Luke George & Evelina Rubio Håkansson
Inga Vesper, Senior Editor & Sarah Richardson, Group Editor
Research Professional News – cutting through the noise, digging deeper on issues that matter
A look at the Swedish Funding Landscape
Lotte Krause, Product Manager
Developing Research Professional to support your research journey
Saara Santanen, Client Services & Implementation Expert
How to pave the way to greater impact of academic research
Ghislain Onestas, Research solutions Expert
Maximise funding opportunities with the new combined platform Pivot-RP
Lotte Krause, Product Manager
MEET THE TEAM
Our Speakers
With over 25 years of experience, our Research Professional team created for you the most comprehensive database of research funding opportunities and policy news. So you can focus on what matters the most – your research.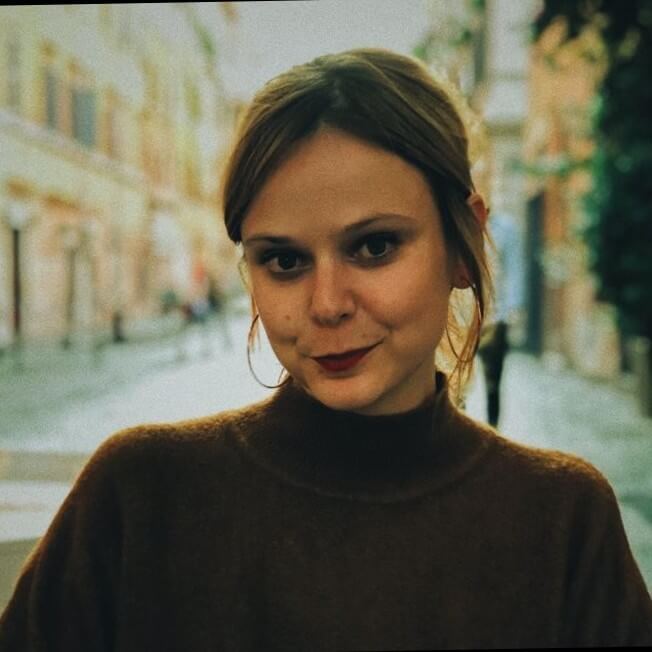 Saara Santanen
Client Services & Implementation Expert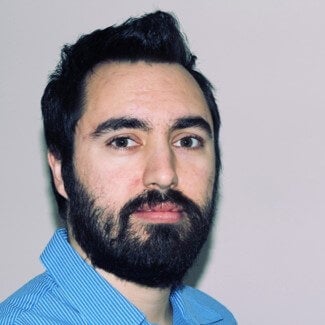 Luke
George
European Account Manager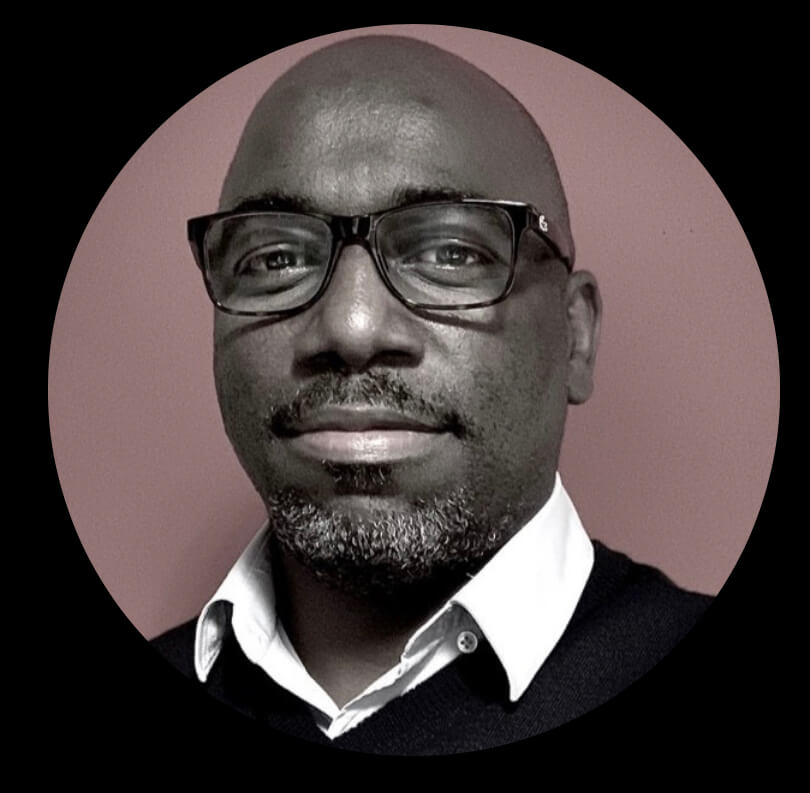 Ghislain Onestas
Research
Expert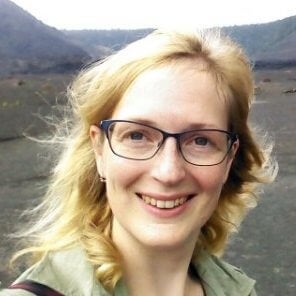 Inga
Vesper
Senior
Editor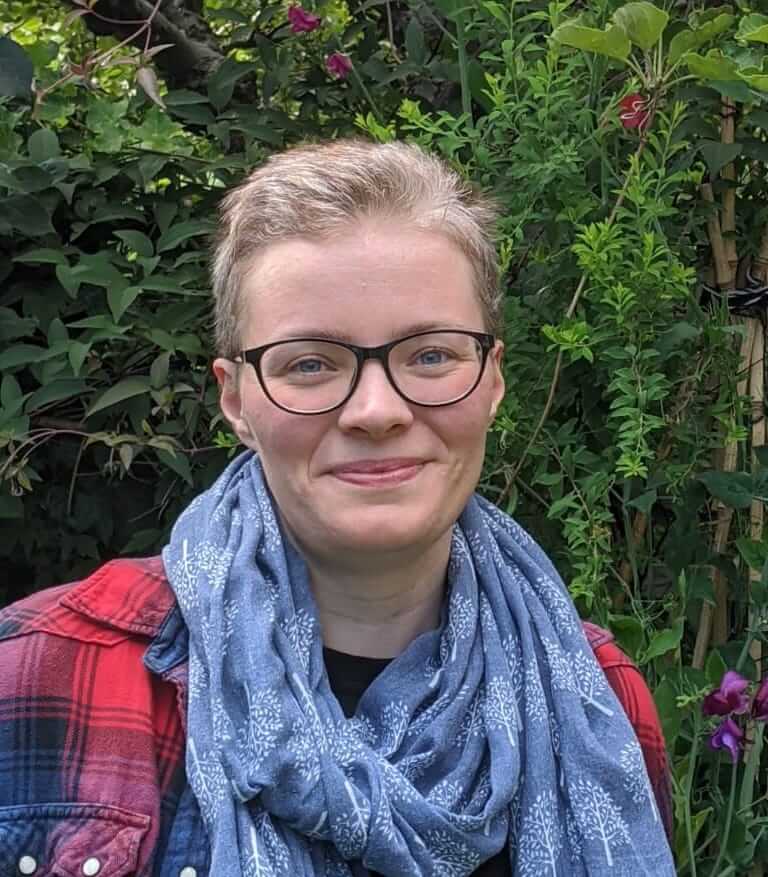 Lotte Krause
Product Manager
Evelina Rubio Håkansson
Europe
Sales Manager
SIGN-UP TO OUR VIRTUAL MEETING
Fika & Funding – Research Professional gathering
THURSDAY 20th MAY – 10AM CEST Time
Ex Libris Ltd. All rights reserved 2021