One of Research Professional's greatest assets is its user community and we wanted to provide you with an opportunity to meet us and each other, albeit virtually for now.
In this meeting we will share the latest developments from the news and funding teams, show a customer success story and remind you how you can get the very best from Research Professional.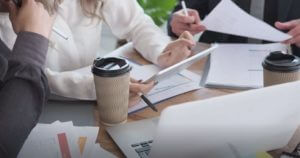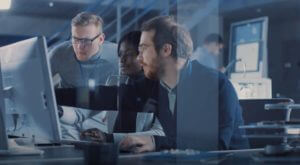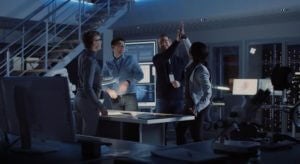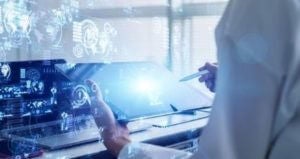 On 23rd March 2020, the UK went into its first Lockdown. A year on and two lockdowns later, HEIs across the country are building on their unbelievably rapid transitions to remote working to shape a new future.
In its unique way, Research Professional continues to provide vital policy news coverage and the latest funding updates to keep your research support teams first in the know.
We hope you can join us for this gathering with the team.
SIGN-UP TO OUR VIRTUAL MEETING 
WEDNESDAY 5th MAY 11AM-12.30PM UK Time
Welcome to you! Meet our team
Nicky Cooper, Sales Director, Research Professional
11:00-11:15
Research Professional News– what's making headlines?
Sarah Richardson, group editor, Research Professional News
11:15 – 11:30
Developing the best of Research Professional to support your research journey & Customer Success Stories
Saara Santanen, Client Services & Implementation Expert
11:30 – 11:45
Accelerate your research, maximise funding opportunities & discover research news and insights
Nicky Cooper, Sales Director
11:45-12:00
Paving the way to greater impact of academic research
Ghislain Onestas, Research solutions Expert
12-12:15
Your turn! Q&A discussion
12:20-12:30
MEET THE TEAM
Our Speakers
With over 25 years of experience, our Research Professional team created for you the most comprehensive database of research funding opportunities and policy news. So you can focus on what matters the most – your research.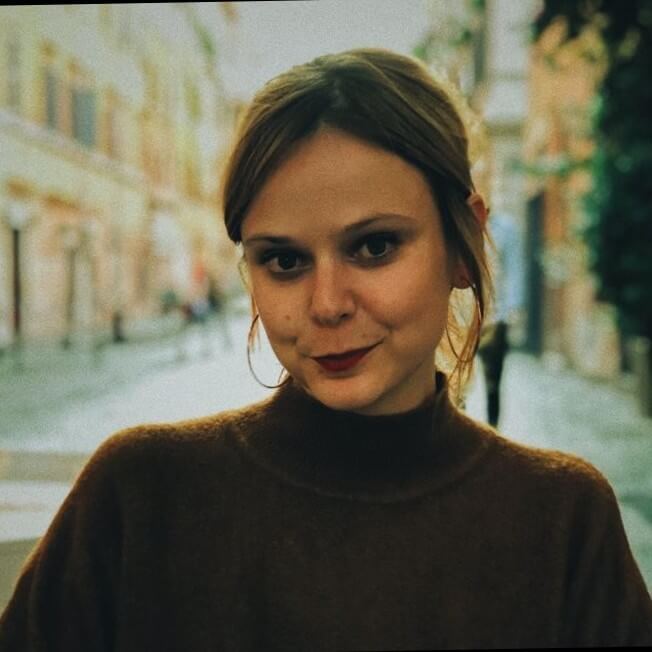 Saara Santanen
Client Services & Implementation Expert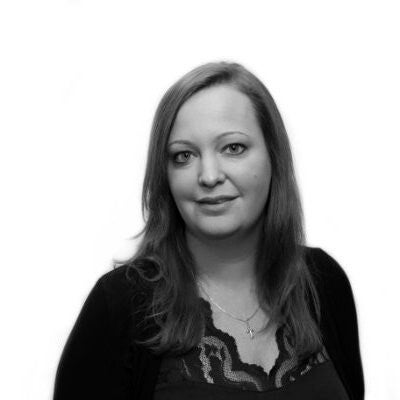 Sarah Richardson
Group editor, Research Professional News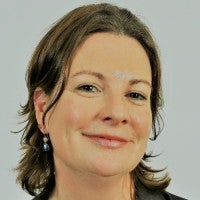 Nicky Cooper
Sales Director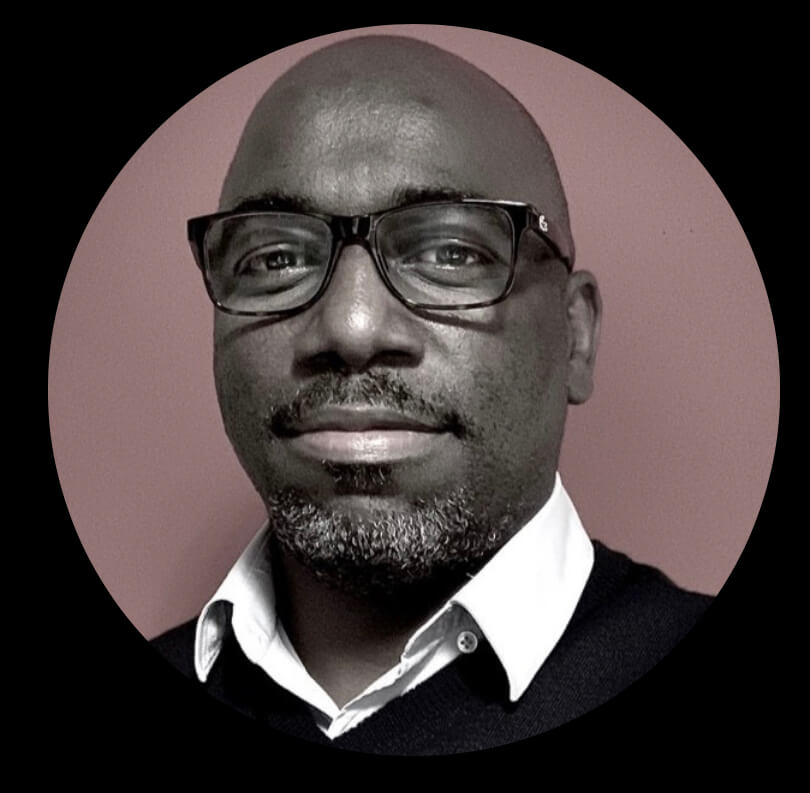 Ghislain Onestas
Research Expert
Ex Libris Ltd. All rights reserved 2021