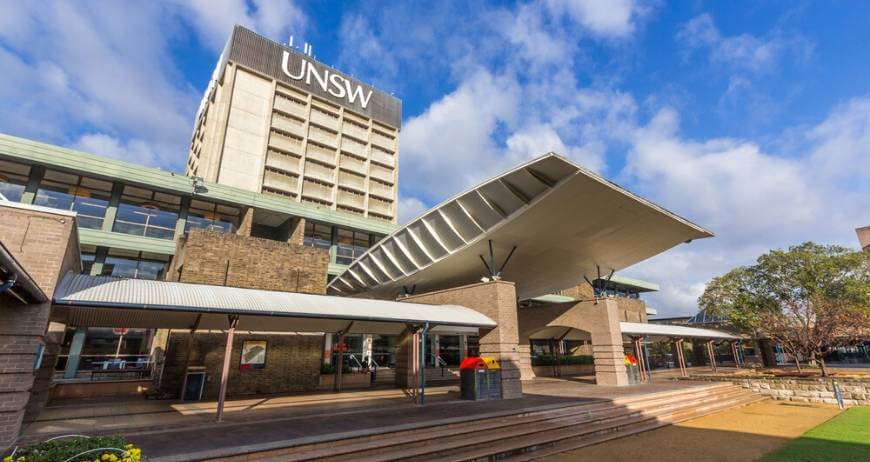 For our latest customer spotlight we met with Alison Neil, Associate Director of Electronic Resources at UNSW, to discuss the benefits of Leganto for library staff, academics, and students.
One of the key benefits of Leganto for the UNSW library staff was facilitating their collaboration with academics and educational developers. "For the first time we're actually invited at the beginning of the creation of reading lists," Alison notes, "So we're starting to have conversations with the educational developers on how to integrate Leganto into reading lists, which we never did before." Leganto's ease-of-use has been an important feature allowing its adoption by faculty and students. As Alison remarks, "We found it easy for academics to pick up how to use [Leganto] and we have seen even though we go out and promote it, that there's been a large amount of word of mouth of how to use the reading lists."
Alison notes that Leganto has also been easy for UNSW's library staff to learn. "The features that we library staff like about Leganto is the integration with Alma. We didn't have to go out and learn a whole new software or work out how to integrate purchasing items or things like that."  She adds, "The integration for library staff is fantastic. If you know Alma then you understand Leganto even without knowing all of the details."
Learn more by watching the interview below!