THE LIFEBLOOD OF ACADEMIC INSTITUTIONS
Helping your institution paving the way to greater impact of academic research.
HOW ESPLORO WILL HELP YOU
CREATING FOR YOU A UNIFIED SYSTEM OF RECORDS 
It widens the scope to all research output & data through automated capture. Metadata curation and enrichment make assets easily discoverable through academic channels and institutional portals.
SUPPORTING ALL ACADEMIC DISCIPLINES
Including STEM, Humanities, Social Sciences, and the arts.
IMPROVING COMPLIANCE WITH RESEARCH POLICIES
Supporting the Research Office's ability to manage and track publications, Esploro enables an institution to monitor compliance, facilitate national research evaluation frameworks, including ERA, leveraging open access and government funding data.
HELPING KEEPING PUBLIC PROFILE UP TO DATE
 Helps researchers easily keep public profiles up to date in the institutional research portal, representing the full range of academic activities, to facilitate collaboration and industry partnership opportunities
GET THE FULL PICTURE WITH ANALYTICS
Provide repository managers, research office staff, and faculty management with valuable insights into institutional research outputs and activities, researchers and academic units
SMART HARVESTING AI: CHANGING THE PARADIGM
Using machine learning to automatically capture research output and data from the
Ex Libris central index, national repositories, and disciplinary repositories to create full and accurate representation of research output & data of affiliated researchers.
BOOK YOUR FREE DEMO NOW TO DISCOVER
HOW ESPLORO SUPPORTS RESEARCHERS
TRUSTED BY LEADING RESEARCH OFFICES AROUND THE WORLD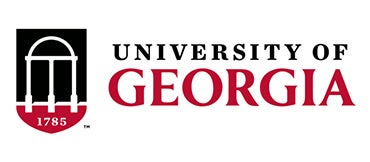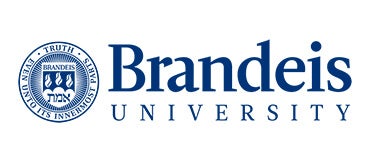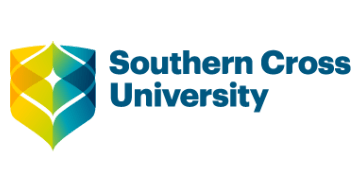 Have you got questions ?
Contact us now at emeainfo@exlibrisgroup.com 
Ex Libris, Ltd. Copyright 2021