EXCLUSIVE ACCESS TO GLOBAL FUNDING ANALYSIS
Our latest report will provide you with some insight and analysis on the research funding patterns emerging in response to the coronavirus pandemic.
Have a glimpse into some unexpected data and emerging trends which we explore in our report. Sign-up to receive it in your inbox.
In this brief video overview, Sarah Richardson, Group Editor for Research Professional News, provides a glimpse into our upcoming report.
Find out the answer to critical questions such as:
What countries are providing the most funding?
Where are research projects concentrated?
Have there been shifts over time in the demands on researchers?
Watch it here and sign-up today to receive the full report in your inbox, which will be published in the upcoming weeks.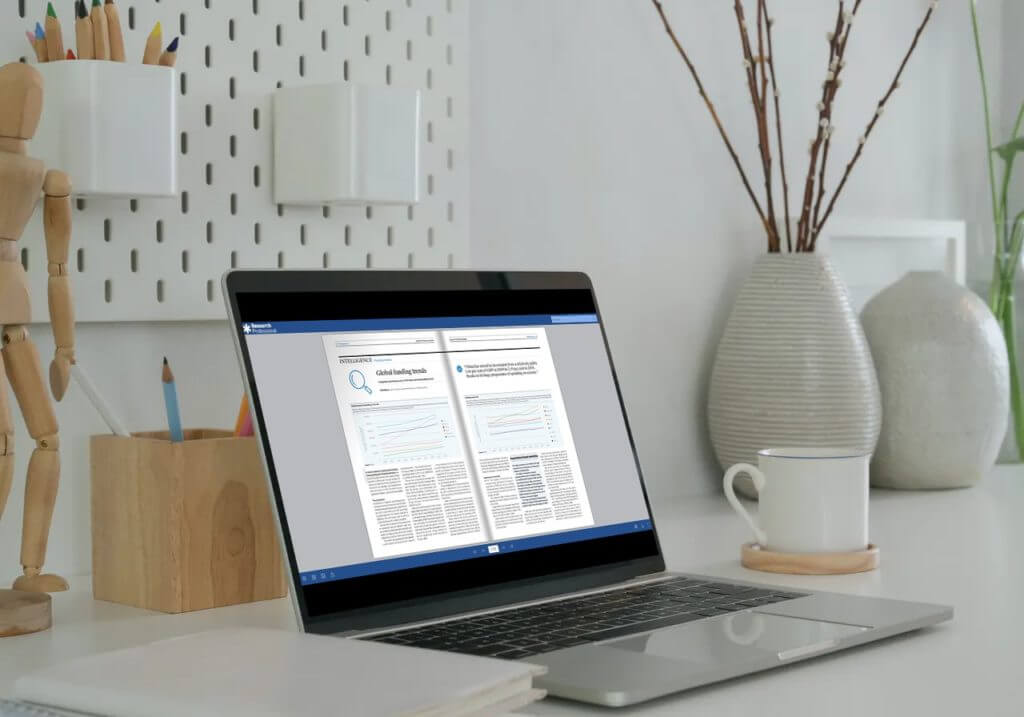 Valuable information and insightful analysis