HELPING BUSINESS SCHOOLS SUCCEED
CAMPUSM HAS SIGNED A PARTNERSHIP WITH AMBA & BGA
We're pleased to announce an agreement between campusM and AMBA & BGA to provide thought leadership conferences and events. Events will range from scheduled seminars through to smaller workshops and roundtables for AMBA & BGA members.  This agreement will allow us to share our expertise in this area and enable AMBA & BGA members to learn how to provide an exceptional user experience to their students and by doing so, ensure they are maintaining the high standards required of AMBA accreditation and re-accreditation.
James Tapp, VP of Sales at campusM said "We are delighted to share our strengths with that of an international accredited institution like AMBA & BGA where we will be able to use our global experience in delivering enhanced services straight into the hands of MBA students, enriching their user experience, regardless of location."
More information will follow with dates and agenda of upcoming activities.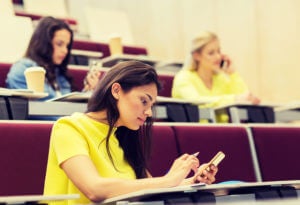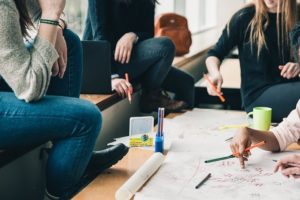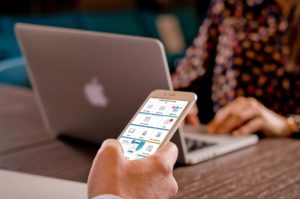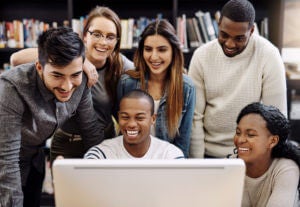 ABOUT CAMPUSM
Implemented at higher-ed institutions around the world, the campusM mobile app platform can deliver vital information to Business Schools for the enhancement of the quality of their offering for students, staff and alumni. The platform is peerless in flexibility and speed of implementation.
Wherever in the world and however Business Schools deliver, campusM can enhance student engagement and success across the whole student journey and beyond.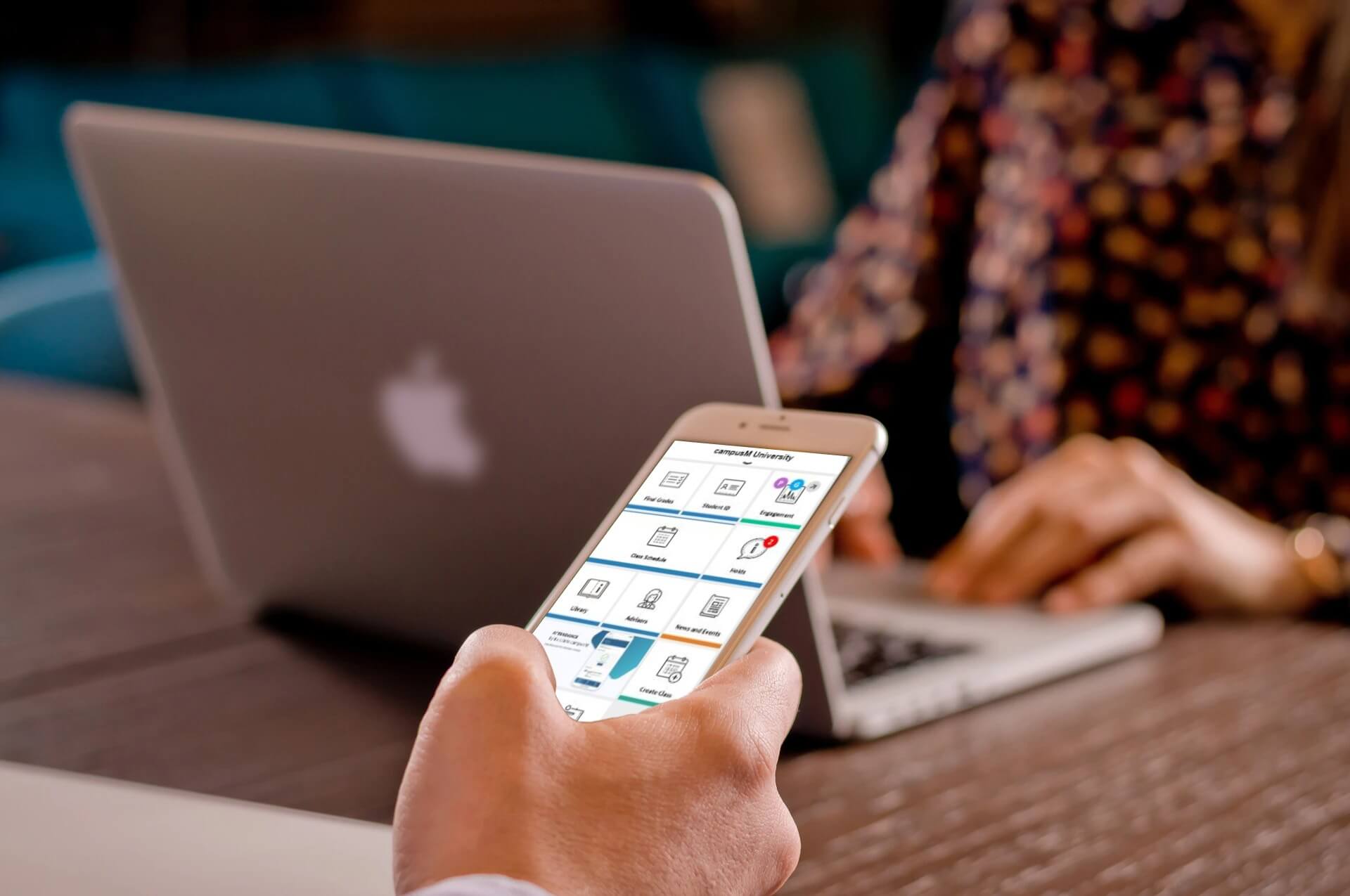 ABOUT AMBA & BGA 
The Association of MBAs and Business Graduates Association (AMBA & BGA) is an international association with an international accreditation service for all MBA, DBA and Master's degrees, currently accrediting programmes from the top 2% of Business Schools in more than 75 countries.
AMBA & BGA works to develop and enhance the quality standards of Business Schools all over the world. Membership of AMBA & BGA means being part of an international community of peers with access to business strategy thought leadership, career advice and knowledge and an MBA jobs portal.
David Woods-Hale, Director of Marketing and Communications, at AMBA & BGA said of this agreement: "We are excited to welcome the insights and enhancements that can be generated by this partnership. It will provide our members with out-of-the-box innovation and forward-thinking future proofing tools to help them progress and deliver a Business education of the very highest standard."
TO RECEIVE NOTIFICATIONS ON UPCOMING EVENTS AND SEMINARS – FILL IN YOUR DETAILS HERE
A short overview on what campusM can do for you