Ex Libris operates a private cloud deployment that is available for the sole use of the Ex Libris customer community. Private cloud implementation provides Ex Libris customers with the opportunity to benefit from cloud computing without compromising on the architectural control required to ensure the integrity and confidentiality of their institutional data, systems, and processes.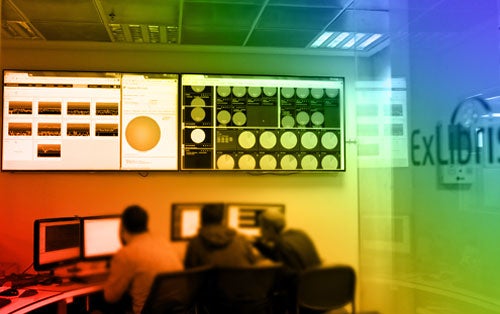 24×7 Hub
Ex Libris has a dedicated Network & Security Operations Center (NOC/SOC) that provides 24×7 logging and monitoring for all logical network access to customer data and information asset usage and is regularly audited. Ex Libris monitoring consists of multi-layered, fully redundant systems that monitor the services inside and outside the data center to validate that services are running at the highest performance levels. For more information, see the 24X7 Hub FAQ.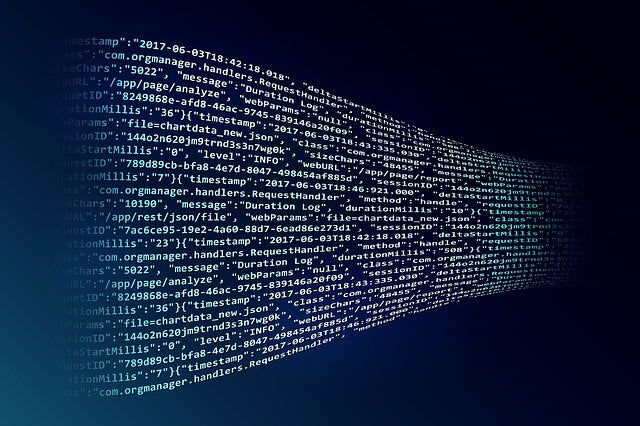 Ex Libris Monitoring System
Monitoring cloud operation is at the heart of guaranteeing a high level of service. Ex Libris monitoring is built on a multi-layered concept including both infrastructure and software, continuously validating that services are always running according to the highest performance benchmarks.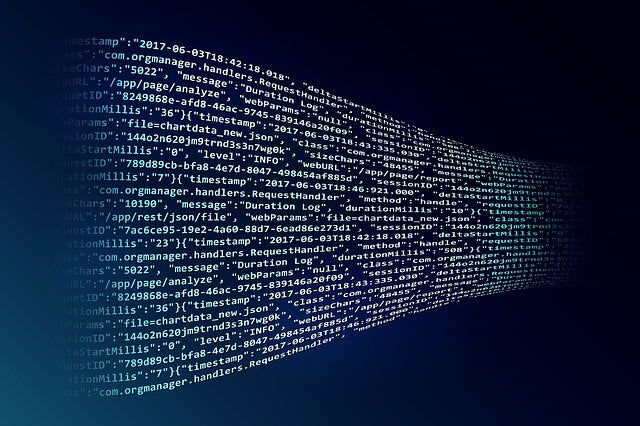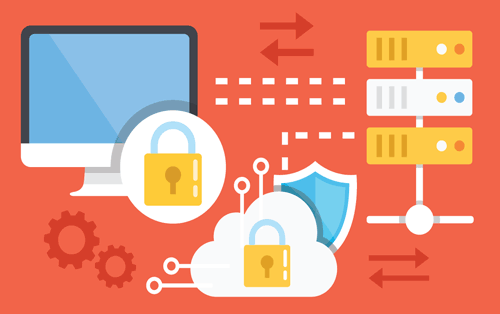 Ex Libris Data Center Network
Security controls at Ex Libris data centers are based on standard technologies and follow industry best practices. The physical, network, and operational security controls are constructed to eliminate the effect of single points of failure and to retain the resilience of the computing center.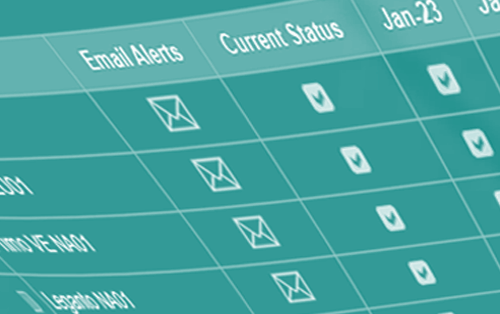 Ex Libris System Status Page and Performance Indicators
The Ex Libris System Status page displays the latest information on the availability of all multi-tenant Ex Libris instances. Customers can check this page at any time to see current status information or subscribe to be notified via email of interruptions to any individual service. If you are experiencing a real-time operational issue that is not indicated on this page, inform Ex Libris by opening a customer support request.
In addition, we maintain a communication policy to ensure that Ex Libris reacts appropriately to any actual or suspected events relating to Ex Libris cloud systems and data. Read our Service Disruption Communication Policy here.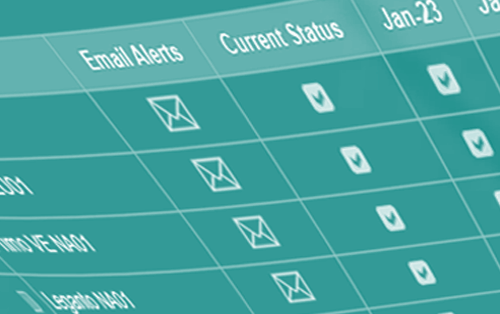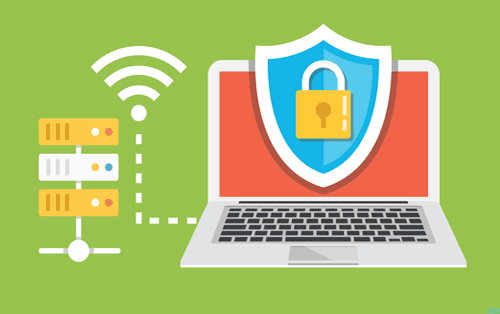 Security and Privacy
Ex Libris is committed to providing its customers with a highly secure and reliable environment for our hosted and cloud-based applications. That is why we have developed a multi-tiered security and privacy model that covers all aspects of hosted and cloud-based Ex Libris systems. Our security and privacy model and controls are based on international protocols, standards, and industry best practices, including ISO/IEC 27001:2013 and ISO /IEC 27018:2014.
Learn more about The Ex Libris Approach to Security, Privacy, and Reliability.