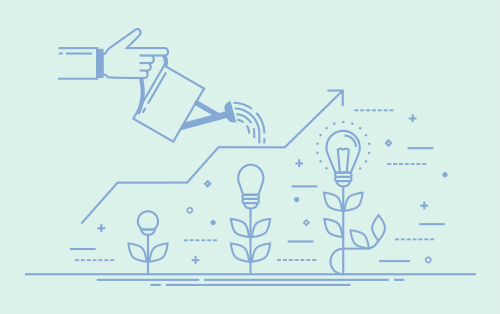 Are you finding the right funding?
Competition for research funding continues to rise, globally.  Yet today's research offices and research administrators are being pressed to do more for their researchers with less resources.  So, working smarter, not harder, is the key to success.
Pivot connects researchers to financial support by leveraging the most comprehensive global source of sponsored funding opportunities, coupled with scholarly profiles to match researchers with financial partners and collaborators all in one powerful tool.
Contact us to learn more.
See what Pivot can do for you