Our vision is to provide the best content services to academic libraries and content providers. Our mission is to allow libraries to fulfill their content-related needs for both the library administration and the end user. We also serve as a partner to content providers by maximizing discovery, access, and usage of their content.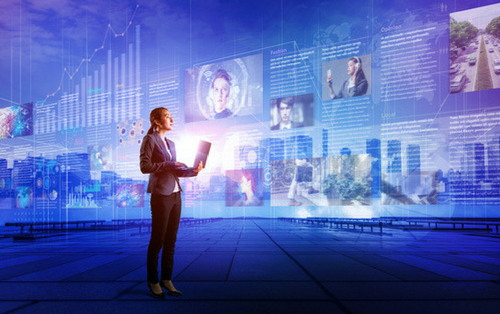 Our Operating Principles
We enable libraries to make their resources discoverable and accessible based on:
Content currency & accuracy
Metadata quality
Content relevancy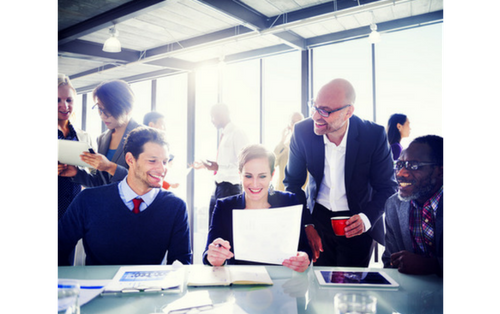 Our Key to Success: Working with the Community
We understand that working together with libraries, researchers, and providers by providing the right frameworks for collaboration is the key to our success.
Through the Idea Exchange, libraries can help us identify the content that matters most for the community.
The Content Working Group, the Alma Community Zone Management Group, and all other dedicated focus groups provide a platform for discussion between Ex Libris and the library community about content services and strategy.
Together with our constant collaboration with the community, we strive to provide full visibility of our content-related activities so that institution can stay up-to-date regarding this critical piece of their library solutions.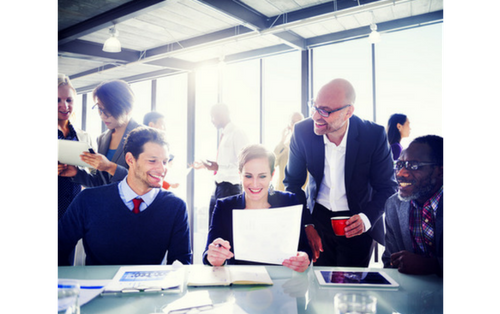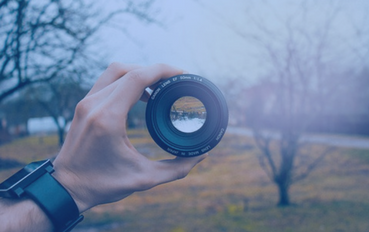 Our focus areas
Content Operations is more than ingestion! We prioritize customer-facing activities, making sure we provide content that matters and is curated and enriched to enable students and researchers to discover and access it. We continuously add content services such as open access and peer review, allowing libraries to provide the optimal research experience for their patrons.