We are pleased to announce the deployment of the Alma November 2023 Feature Release. Once again, our users – the Alma community – can enjoy more than 60 new developments and enhancements.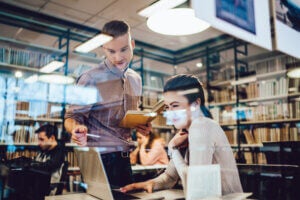 As we have seen in previous feature releases, the role of the community plays an important part in incorporating their ideas into Alma. The Ex Libris, integrated library system Idea Exchange platform offers users the opportunity to post and vote for ideas for development. 15 of these ideas have been incorporated in the November Feature Release. 
From the first Alma Release – way back in 2012, the Ex Libris Education team has expanded the Release Notes with Release Highlight videos. These videos provide valuable insights from education experts at Ex Libris, explaining the key enhancements in some of the new features in the release. All the videos are freely accessible on YouTube and on the Ex Libris Knowledge Center.  
6 such videos accompany the November Feature Release: 
Statistics tell the story of the popularity and usefulness of these videos… a video about a new feature in the August Feature Release has been viewed 1.6K times.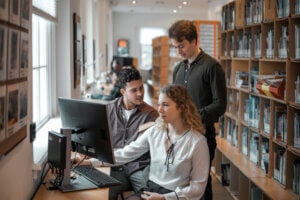 A major highlight of the November Feature Release is the new layout for Alma library analytics. The new analytics platform offers several user-friendly features, including a centralized repository for shared reports, making it easy for all users to access analytics objects with search and filtering options. Users can pin their favorite reports to the Analytics menu for quick access. Analytics administrators have more scheduling flexibility, while deep links facilitate easy sharing. Additionally, analytic objects now come with previews, and setting Data Visualization workbooks as a homepage is made simple. 
This is the last Alma Feature Release for 2023. We are already looking forward to 2024, that will see many more exciting new features and developments. 
Learn more and contact us to discover how Alma, library management system can help your library manage your resources more effectively.