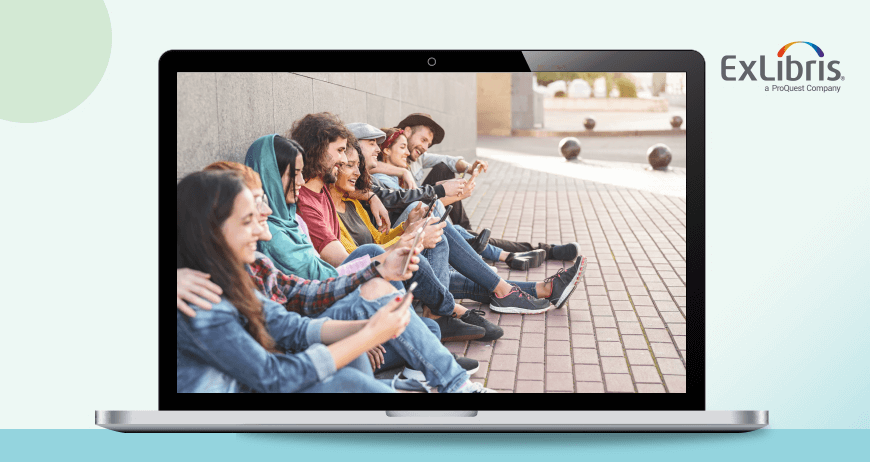 Matthew Sherlock, Director of Product Strategy, Ex Libris, campusM
1. Add Daily Value for Your Users
The best way to get your students to use a mobile campus app is to provide useful features. Integrations like class schedules, email, LMS/VLE, Library can substantially help users manage the complex logistics of being a student.
campusM's constantly evolving list of Product Integrations allow you to deploy powerful integrated experiences quickly and easily within your app, free of charge. IT Services that take advantage of these product integrations significantly simplify backend maintenance while offering students a holistic view of their life on campus.
Consistently engaging the student in the roadmap process for your app can provide unique insight into what students actually want and which features or actions will have the most impact. Some of this ongoing information intake can be accomplished within the app itself using Quick Polls. By checking in with students on a regular basis about how they feel about the app, you can adapt the app to meet student expectations and increase student satisfaction with your digital services.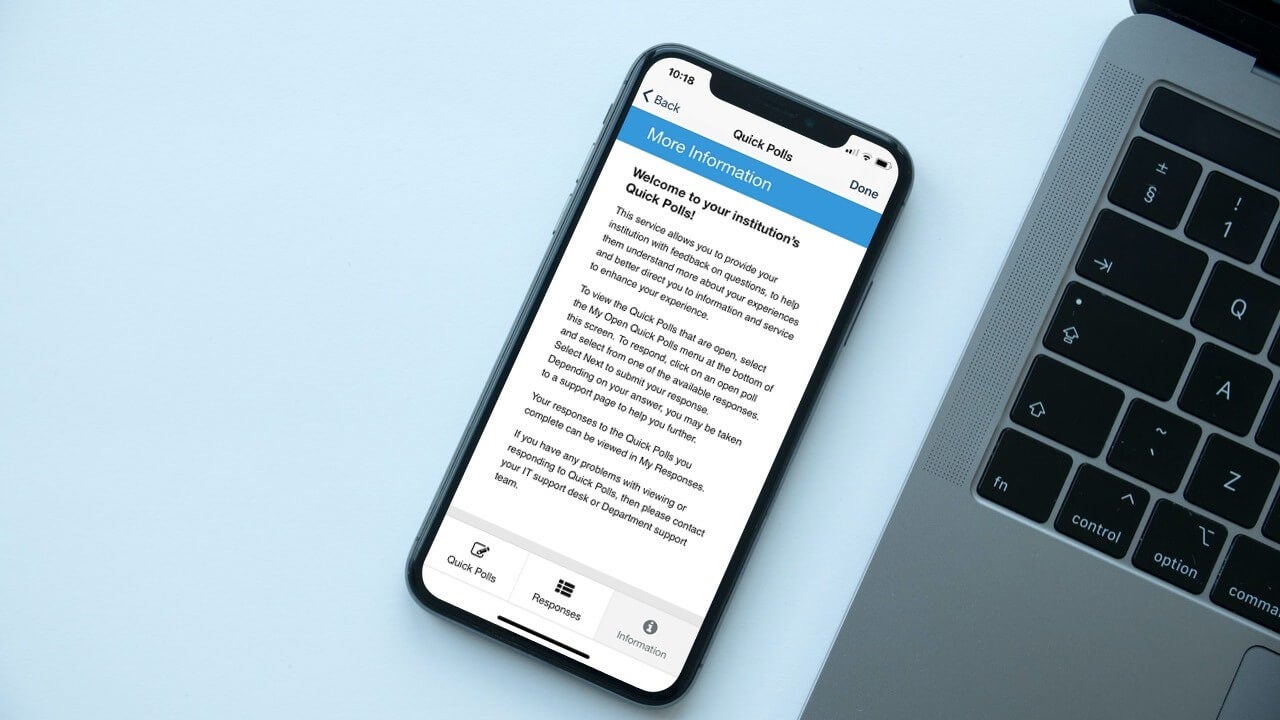 2. Personalize your App Experiences
Students crave personalized and contextual experiences. We know that resources that may be extremely valuable for juniors may have no bearing on seniors and vice versa. Tailoring the campus app to students' interests and to where they are on their academic journey can have a big impact on usage and retention.
The campusM app offers a powerful Role mechanism that allows you to display different content for different groups of students. Use App roles to customize the app experience by
Defining who sees which tiles and services on their homescreen.
Populating notification group subscriptions to provide granularity to your notifications.
Leveraging multiple instances of product integrations and target them at segments of your student body, such as welcome events for 1st years or events for international students.
3. Use Push Notifications to Engage your Students
Notifications, when personalized, can spike engagement. Creating notification group subscriptions further allows you to target users with specific messaging around their interests.
These groups can work well for:
Student societies and clubs
Sports and Athletics
Careers – including specifics around career areas
Wellbeing and motivation

4.  Keep your App Fresh
Like a website, an app needs new content on a regular basis to keep things relevant. Integrate social media feeds using a Feeds tile into your app home screen to reuse the dynamic content you are already creating.
Your campus app can also be used to market student activities and campaigns, such as Wellbeing weeks or upcoming athletics events. Banner tiles, combined with timely push notifications, shine a spotlight on the events you want to promote.
5. Update your App
Each month the campusM R&D team are busy creating and enhancing the campusM App to make it even better for your students, so it's important to keep up the releases and take advantage of the latest and greatest. These updates, which include the latest security enhancements and software updates, give your students an improved, safer app experience.