Ex Libris, part of Clarivate, as a leader in the Discovery industry for academic institutions, continues to innovate and evolve in anticipation of the needs of current and future end users.  Incorporating the best-fit technologies and advancements, including Artificial Intelligence (AI) and Linked Open Data, Ex Libris announced the development of their Next Discovery Experience, built upon the solid foundation of over 15 years of industry experience, our diverse and deeply engaged community feedback and high-quality content standards.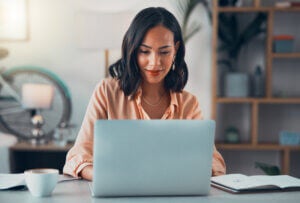 Continuous and ongoing development is integral to remaining a leading Discovery solution for libraries, while ensuring that we are building for tomorrow's end users and based on real library needs and requirements.
The Ex Libris Next Discovery Experience is focused on four continuous and evolving pillars:
New UX for Primo pages
Linked Data experience
User engagement analytics
Taking advantage of new AI technology
Within these pillars, we have already begun releasing smaller and larger developments, and many more are planned over the coming months and throughout 2024. Examples for the new Primo, library discovery service UX include user convenience benefits such as an ability to look up citations directly in the search box, or direct links to PDF when supplying a DOI number.
Linked Open Data will offer connectivity of all library resources, from the local catalog to CDI record, in all data formats, including interoperability with external sources, to create a web of connectivity between people, subjects, places, and more.
Ex Libris believes in the strength of knowledge and insights to propel libraries into the next stages. Our next Analytics of user engagement, powered by Mixpanel, will serve libraries and librarians in better understanding how to best interact with students, patrons, and faculty to increase interactions and usage of the library resources.
At Ex Libris the use of AI technology is always done to solve the real challenges of real users, librarians and libraries. We respect the need for privacy and intellectual property considerations, and above all, we understand the importance of using trusted scholarly content to generate results and information. We are excited to be working on the advanced stages of Conversational Discovery and Article Summarization, which were already unveiled during the recent IGeLU conference in September 2023. At the conference, users could experiment with the Conversational Discovery and the feedback was highly positive! We look forward to continued advancements with this technology.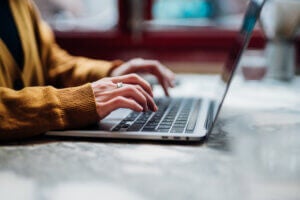 To learn more about how these solutions can enhance efficiency and maximize the visibility of your library collection while supporting your librarians, visit Ex Libris, integrated library system, our Primo and Summon homepages, or contact us today.