Ex Libris, part of Clarivate™, is delighted to announce that Waipapa Taumata Rau | University of Auckland is adopting Rapido to provide students independent access to millions of external titles. This is the first institution in New Zealand to join the Rapido community.
"We're really excited about providing our patrons with a simplified efficient service that will give them easier and quicker access to resources beyond our collections," says Fiona Lamont, Team Leader Content Delivery – Course Readings & Interlibrary loan at Te Tumu Herenga | Libraries and Learning Services, Waipapa Taumata Rau | University of Auckland.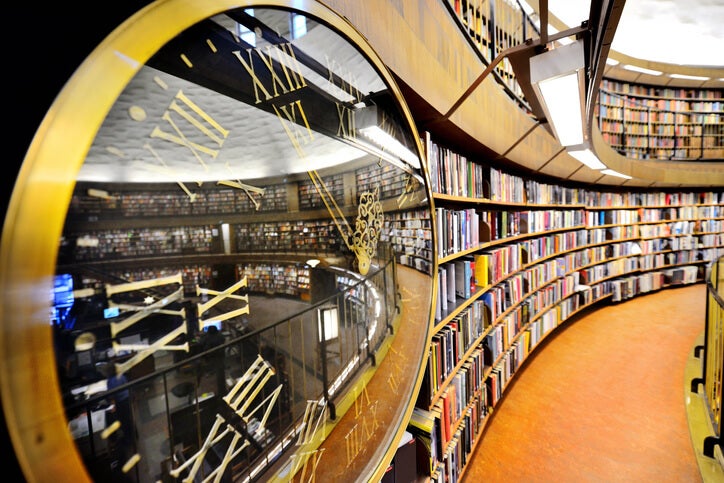 She goes on to share: "I think one of the biggest advantages for our patrons will be the transparency of Rapido, with offers displaying expected delivery times and the ability to follow requests, from start to finish, within their own library account.  This transparency will, in turn, also help library staff by reducing the number of request queries they have to manage and allowing more time for higher value work."
Contact us to learn more about how your library can provide users with simple access to external resources.
About Rapido
Rapido is a resource-sharing solution fully integrated with the library system. With Rapido, libraries give students independent access to external resources, while staff manage a higher volume of requests, with less effort.