Wayne State University in Detroit, Michigan, is embarking on an exciting journey to modernize its electronic resource management (ERM) with the selection of Alma Starter. This forward-thinking decision reflects the university's commitment to update and take advantage of today's technology for its library services, bolstering its resource management services, and enhancing user satisfaction.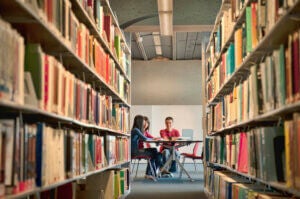 For Wayne State University, this partnership signifies a fresh, new unified approach to ERM that replaces older, less efficient systems. With the demand for electronic resources perpetually on the rise, and the need to better manage them, the institution is prioritizing ERM and is excited to implement a solution that delivers superior workflows and analytical capabilities. Alma enables deeper insights by performing overlap analysis for materials the library does not currently subscribe to, as well as providing advanced cost analysis and usage reporting.
Wayne State University will continue to use Summon as its discovery solution, working seamlessly alongside Sierra as their integrated library system (ILS). This choice ensures that the university can provide a comprehensive library experience, benefiting both staff and users.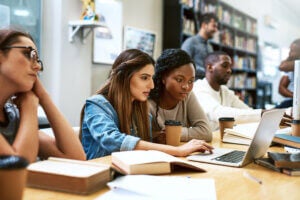 The implementation of the Alma Starter ERM solution is set to commence in November, with a planned launch date at the beginning of 2024. The timeline aligns with the university's goals of ensuring a smooth transition and minimal disruption of library services.
This announcement builds on Wayne State University's commitment to boost library productivity, increase user satisfaction, and exceed institutional goals.
Learn more about how Alma is transforming the library experience for staff and users.