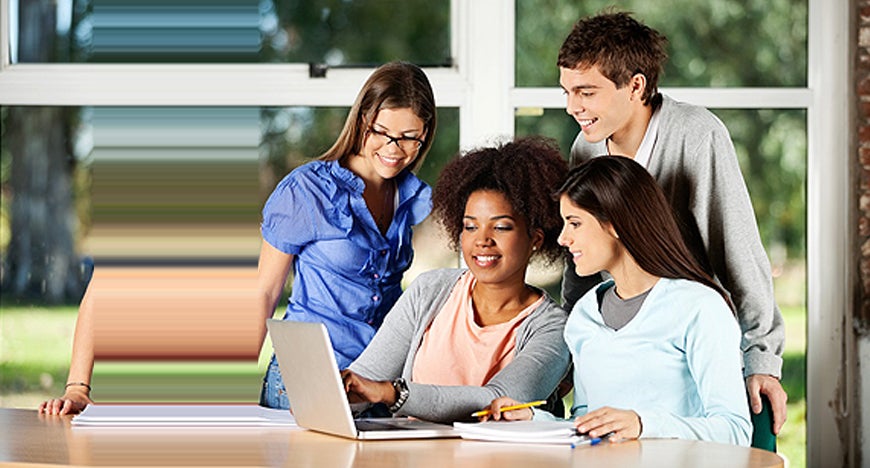 We are always proud of our community, and never prouder than when we can share the results of a community initiative where Primo users help each other. Last week was the Primo Hackathon, sponsored by ELUNA and IGeLU, where over 300 Primo users learned how best to customize the new Primo UI with the Primo open discovery framework, shared best practices, and created some customizations of their own.
The Primo open discovery framework makes the new UI particularly open to customization and enhancement, but it's important to share best practices. That's what our Primo community is for, and that's what the hackathon was about.
If you missed it, have no fear! The playlist including every day of the hackathon is up on YouTube! You can also watch each video at the links below:
Day 1: HTML and CSS Working with the open discovery framework to customize the CSS.
Day 2: Basic Javascript Intro to JavaScript customization and design recommendations for new UI features.
Day 3: Service Pages Customizing the service page and extending the application.
Day 4: Primo Roadmap and Lightning Talk Primo roadmap and Q&A.
In addition, Primo users shared about 45 files, available to everyone who signed up for the hackathon through Slack here.
Enjoy the videos, and keep hacking!