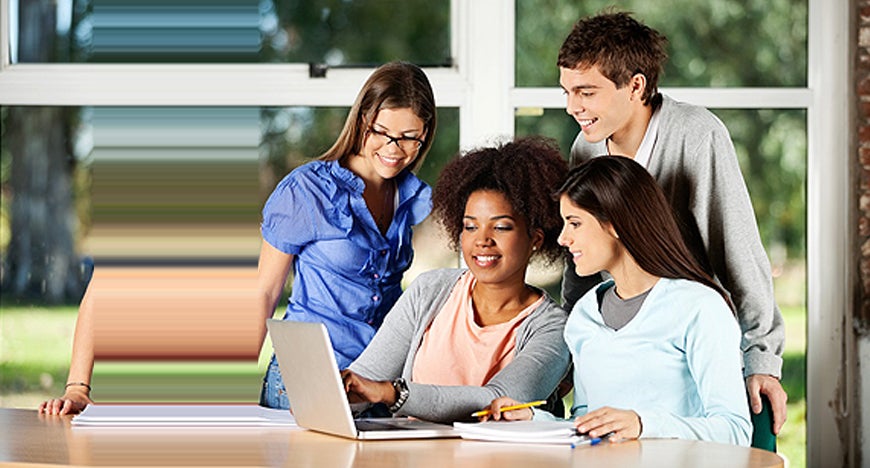 Miri Botzer, Product Manager Discovery & Delivery, Ex Libris
With a built-in affinity for sharing information, academic libraries are generally well-disposed to cross-institutional collaboration. As each library shares its own expertise and manpower, it can also draw on the strengths and knowledge of its peers.
Library collaboration for expanding the availability of resources has a long and rich history. The first Roman emperor, Augustus, influenced provincial leaders to follow his lead and establish public libraries across the eastern Roman Empire, and the famed Ptolemaic library at Alexandria opened what was often called its "daughter library" at the Temple of Serapis.
Libraries – from ancient Rome to modern Boston – tend to have similar objectives. However, they also have specific local processes, operate different tools, employ staff with different skills, provide different types of user services, and have different academic directives.
Some of the ways libraries collaborate among themselves is through membership in organizations such as ELUNA and IGeLU, collaborative forums, the exchange of ideas and knowledge via product listservs, and participation in professional events. Libraries can also collaborate with vendors who produce products for library environments via product working groups, voting processes that influence product roadmaps, and more.
Yet, other than general-purpose platforms for the exchange of knowledge and code, there are limited tools to help libraries be more efficient in their collaborative development efforts.
When it comes to resource discovery solutions, libraries often have unique services, collections, and workflows. And some libraries simply do not want to be completely dependent on a vendor's development prioritization or on market maturity for certain features. However, not all libraries can invest the time and resources needed to customize their own discovery service.
This is where the unique nature of the library community comes into play, as developments by one library can serve the entire community.
The Open Discovery Framework: The Structure Needed for Adaptation  
In order to make collaborative development possible, the discovery tool must be both easy to adapt and extremely flexible. This is precisely what underpins the Primo Open Discovery Framework.
The Primo Open Discovery Framework is designed for maximum configuration flexibility, supporting the creativity of customer-led innovation within a full discovery system that includes the best out-of-the-box functionality and user interface design. It uses state-of-the-art technologies to allow manipulation of every element in the application with the minimum possible effort, while ensuring consistency so that product upgrades will not "break" user customizations.
In contrast with other development methodologies, the open framework approach provide a strong, fully functional solution from the start, ongoing application support, well-maintained infrastructure, reduced in-house development costs, and greater certainty regarding the future direction of the product.
In our next series post, we'll take a look at the technology behind the Primo Open Discovery Framework and how its design facilitates a more effective collaboration among Primo customers.
Click here to download "Driving Innovation through Collaboration", our paper describing the Primo Open Discovery Framework.