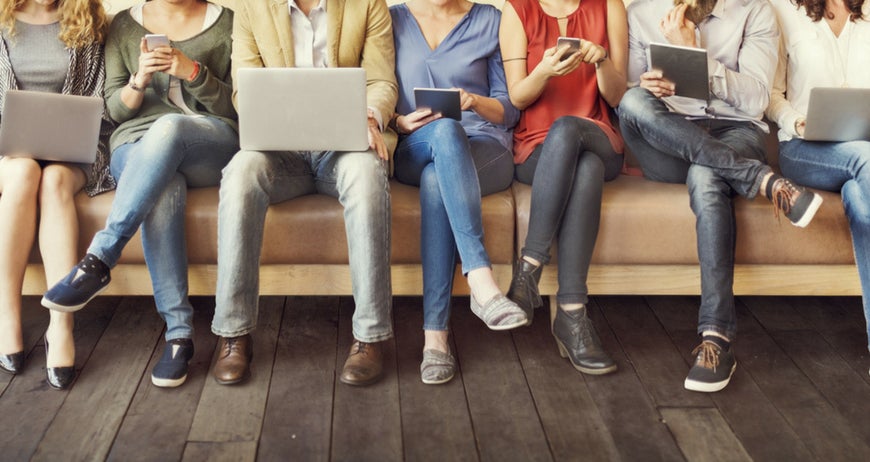 A recent report published by the Higher Education Library Technology (HELibTech) has highlighted the importance and changing nature of the course resource list. It is no longer sufficient for a library to simply hold several copies of a given book in its "course reserves" section. Academic course resource lists are becoming more comprehensive, as they stretch to include multimedia, websites, podcasts, digitized excerpts, and digital-only source material.
A reading list can be general or focused and stable or dynamic, depending on the needs of the instructor and the course. Lists can be prioritized and annotated, drawn from assets the library holds or is subscribed to, and include third-party resources.

More than ever before, dynamic and flexible course resource list solutions are available to give instructors what they want.

But there is a recurring challenge related to these expanding options – the built-in reluctance among certain instructors to commit the time needed to master new tools for creating accessible resource lists. Some prefer to handle list creation themselves in the same way they have done it for years, others hand the task over to assistants, while some would prefer that list creation and maintenance tasks were handled directly by their colleagues in the library.
And now, more than ever before, dynamic and flexible course resource list solutions are available to give instructors what they want.
The best current technological solutions for assembling and managing reading lists are sophisticated yet easy-to-use, streamlined, and seamlessly integrated with library holdings. These solutions connect with back-end fulfillment elements of the library management system, generate an alert when additional copies of a resource need to be ordered, and make it easy to manage copyright clearance workflows for digitized texts.
With effective reading list systems and technology, lecturers can outline their preferred list of course resources, transmit it to the librarian, and know that all the materials will be readily available to their students as soon as class begins. An alternative approach, and perhaps a more successful one, involves academics and librarians working collaboratively to create, fulfill, and update reading lists. In such a model, librarians can share their expertise and suggest materials from the library collection and open educational resources that may enrich the course resource list while providing a more affordable learning option for students.
The results are easier, more efficient workflows for academics and librarians and a more engaging learning experience for students.
For more on the importance of reading list solutions, read the full July 2018 briefing published by Higher Education Library Technology (HELibTech).
August 13, 2018