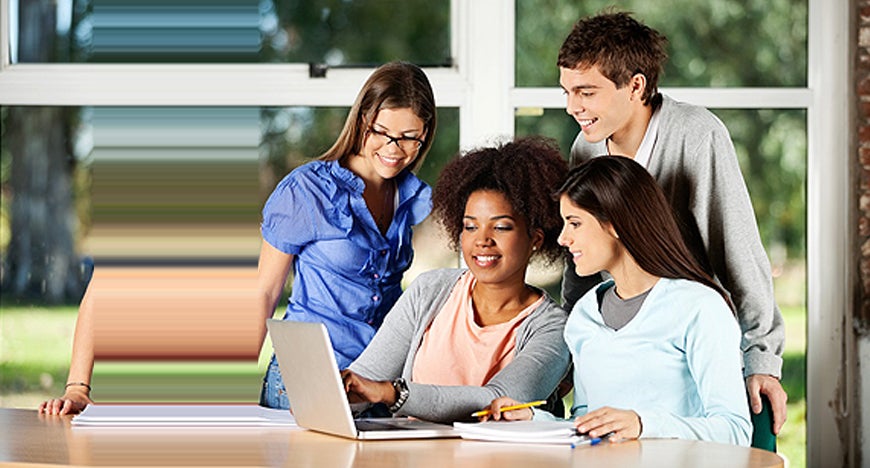 All universities have standard reading requirements, and according to a recent study from the Open Syllabus Project, resource lists are frequently the same across similar institutions. Humanities typically have more readings, with Plato, Machiavelli, and Hobbes taking highest rankings, and Coming of Age in Mississippi and The Communist Manifesto among the most popular historical literatures.
Required reading is essential to students' success, but with the huge amount of resources at their disposal, how can instructors create richer and more effective lists? And how can students easily access those materials, and explore beyond the main references?
Creating More Effective Reading Lists
Reading lists familiarize students with a subject and supplement lesson plans, but there are several issues: Lists can be outdated, may exclude recent resources, and may not make use of available library holdings. And a lack of communication between instructors, students, and librarians can make the creation and management of lists tiresome and unproductive.
Reading-list solutions such as Ex Libris Leganto are addressing these issues, giving instructors the ability to easily create, manage, and enrich reading lists. By converting lists into a cloud-based collaborative experience, instructors, students, and librarians alike can maximize the effectiveness and impact of these lists. Instructors can also craft richer resource lists that include a broader range of materials through automated resource recommendations.
Exploration That Expands Learning
As opposed to traditional reading list, modern reading-list solutions can promote learning through exploration, by providing a gateway for resource discovery systems and a way for students to search for materials that go beyond the immediate scope of the topic. Explorative learning offers users more learning materials, and enables richer learning by encouraging students to share and ask questions about these resources.
Integrated, collaborative solutions have all the potential to be the next step in the evolution of reading lists, giving universities the opportunity to facilitate knowledge sharing, enable active cooperation between instructors, students, and librarians, and strengthen their students' curiosity and thirst for knowledge.