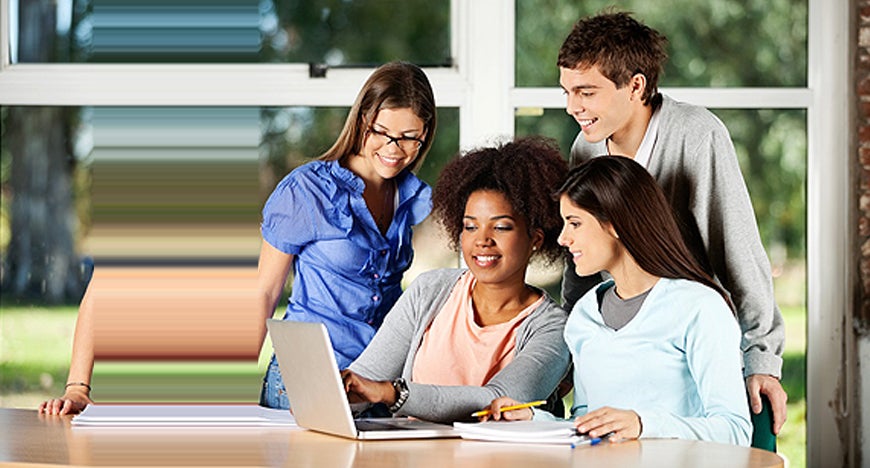 In my role as the Director of URM Product Management, I've spent a lot of time talking with librarians about the changes afoot in the industry – and about the kinds of back-office managmeent systems that will be necessary for "next-generation libraries". It's been an exciting and informative process – at a time of unprecedented change, I've seen many examples of how our community is responding with creativity, innovation, and enthusiasm.
In these discussions, I've had the opportunity to share Ex Libris's vision for a next-generation library services framework, which Oren introduced in a previous post, and the URM conceptual model in particular. The model illustrates many of the ways in which the framework is designed to efficiently and effectively manage the full lifecycle of all types of resources, regardless of format or acquisition method, at significantly lower costs than libraries incur today. We've recently published a white paper on our URM Resource Center that provides some additional details about the URM, and I'd encourage anyone with an interest in our plans for Unified Resource Management to check this out. In future posts, we'll share more details about specific aspects of the framework – if a particular aspect of the model piques your interest, let me know and we'll talk about it here!
As many of you know, Ex Libris has been talking with the library community about URM for quite awhile – formally at user group meetings (including this week in Richmond, Virginia), ALA, and other conferences, and research interviews; informally through our everyday conversations with staff at Ex Libris libraries. Moving forward in the design and development of next-generation services, we'll use this blog and other channels to continue this process. So, to kick things off:
At the conclusion of the white paper, we note that the changing needs of libraries demand a new framework to support not just new ways of doing today's tasks, but to enable new kinds of library services and functions. We suggest some emerging opportunities in the white paper, but would also like to invite you to share thoughts about the kinds of new activities on your library's agenda and the impact these things will have on your current library practices. Specifically:
How do you see the role of the library in your particular institution changing in the next five years?

What new initiatives and services do you anticipate offering to your community as a result of these changes?
I'm eager to hear what's on your mind and look forward to continuing conversations on this topic!
Until next time,
Kathryn