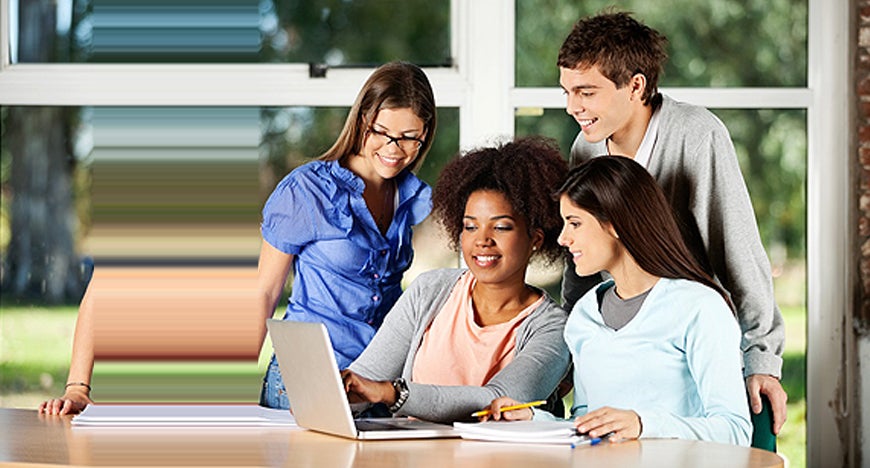 We have been focusing for the last few weeks on reaching the major milestone of establishing the Ex Libris Cloud environment. I am happy to report that those efforts are coming to fruition and that the Ex Libris Cloud is open for business. The third Alma Partner Release is being deployed, right on schedule, in the private cloud environment which will be introduced to our development partners for intensive training and testing during the coming weeks.
As the cloud environment serves as the basis for future technologies, we went to every length to establish a well formed environment. Our cloud services team, led by our new VP Cloud Services, has gained massive experience with hosting services – after all, over 1000 sites in North America alone are currently using hosted services offered by Ex Libris, such as Primo Central, bX and more. Their experience surely contributed to the success of the building of our cloud environment.
During the design and build of the cloud, the Alma development and product management team worked closely with the cloud services team to reinforce the guidelines of building a stable system. The environment conforms to leading industry standards in all levels and components. The cloud environment utilizes Alma's multi tenancy architecture ensuring better performance to the customers. All of these measurements are implemented to verify customer's data is never lost, and service is never down.
As well as emphasizing system resiliency, we're also constantly focusing on the need to secure the cloud. We're aware that security concerns are fundamental to the cloud environment and as such are always top priority for the cloud services team. Ex Libris has designed the multi-tiered security model which addresses major security concerns, such as personal data security and privacy. We also employ a full-time security officer, overseeing the whole process. You'll be able to read more about our cloud security in the Alma Security White Paper, to be published soon.
Another aspect of our cloud environment is the way we will be deploying software updates in line with the agile methodology that our development team practices. This methodology ensures that we minimize the time it takes Alma to adjust to market needs by having more frequent releases compared with traditional solutions, helping us to serve your needs faster. Watch this space for more on that in the coming weeks.
In short, I'm certain that our development partners will be enjoying our cloud environment with real peace of mind, ensuring that they can test the system as efficiently as possible.