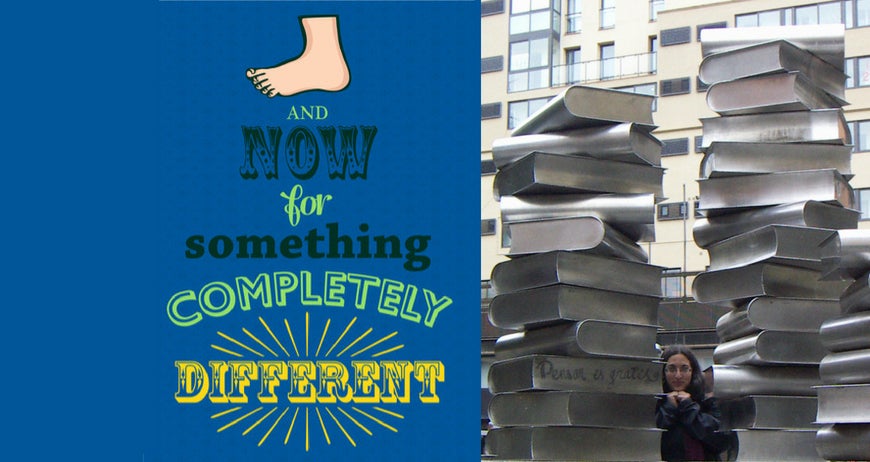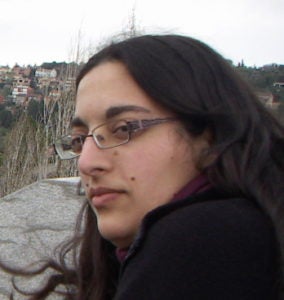 Lili Daie, Ex Libris
Once in a while, there are moments that make me really love my job as an Alma implementation consultant here at Ex Libris.
A random example: I googled something about Alma and stumbled across this awesome poster describing collection weeding and reviving (created, in part, using Alma for usage stats) in terms of dialogue from Monty Python's Holy Grail. Yes, yes, I discovered this three years late. So what! Nothing today will wipe the stupid grin off my face.
It's not just that the poster is hilarious (although it certainly is). It's not just that it gives me an excuse to show all my colleagues scenes from Holy Grail (best workday ever!). Librarians are my people in general, and librarians that love Monty Python are my brothers and sisters—these moments remind me how much I like being a part of this global community of knowledge (and pop-culture references!), whether I work at a library or provide support (technical, moral, or otherwise) to other librarians.
And hey, all those people who said I wasted hours reading and watching anything I could get my hands on—what do you know, I've been working on my customer communications skills! Ha!

At times like these, I have a few go-to features to liven things up and get my audience's librarian-sense tingling…

And the cherry on the top of this Python cake is that the "Register In-House Use" feature, which provided the above-mentioned Alma usage stats, is a personal favorite of mine. I always keep it for one of those rough moments during Alma workshops, when everyone is already tired—brains humming from days of new information to process, drowsy from lunch—a time when we all just want to go home and zone out for a while.
At times like these, I have a few go-to features to liven things up and get my audience's librarian-sense tingling, of which monitoring in-house usage is the best. Presenting this feature always follows the same script: there will be a moment of the implication sinking in, and then some excited "this is great!" and "that could really help with weeding" whispers, and then I'll say "Hey, it's even in the Alma Mobile app now and you can scan books in on your phones while re-shelving," and the room sort of explodes (in the quiet, happy-librarians way of all us print-loving librarians sharing a moment, thinking about improving print collections).
It's not always an easy process to switch systems after years and years of working with the same ILS, so it's good to have some things up my sleeve that I know will always get a smile from the audience. And once in a while I am rewarded by the Alma community returning that smile—being creative and funny and using the tools we provide in the best possible ways.
So to my fellow geek librarians out there: please never stop making things like these – not only are they absolutely fabulous, you'll also be making some of us here at Ex Libris very happy.
7월 16, 2018