Christine Moulen First-Time Attendee Grant
Honoring a valued, expert advocate for the user community
Applications open for 2022!
Ex Libris honors the memory and years of community contributions of the late Christine Moulen by establishing an annual conference scholarship in her name. Christine was an expert advocate for the user community and an ELUNA and IGeLU contributor. She received the Azriel Morag Award for Innovation from Ex Libris in 2016 due to her contributions to the Aleph community.

Grant Description
These scholarships are intended to honor Christine's collaborative
spirit by offering first time attendees an opportunity to experience
the Ex Libris community of practitioners and find opportunities
for collaboration, networking and education to a new generation
of dedicated and collaborative library systems staff.
3 grants for ELUNA and 3 grants for IGeLU will be awarded.
Grants will be distributed on an annual basis to first-time attendees.
​Grants Include:
Conference fee
Up to $1,000 in travel expenses

How to apply
Submit an essay of no more than 250 words that answers the question:
How will attending the ELUNA or IGELU 2022 conference contribute to my professional development?
Entries will be evaluated jointly by Ex Libris and the ELUNA & IGeLU Steering Committees.
Deadline for Grant Applications
ELUNA: MARCH 7, 2022
IGeLU:  APRIL 15, 2022
Grant Recipients at IGeLU 2019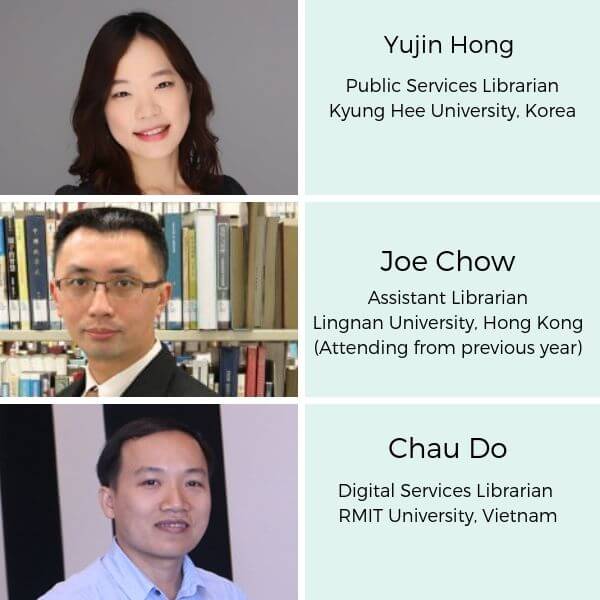 Grant Recipients at ELUNA 2019

Grant Recipients at IGeLU 2018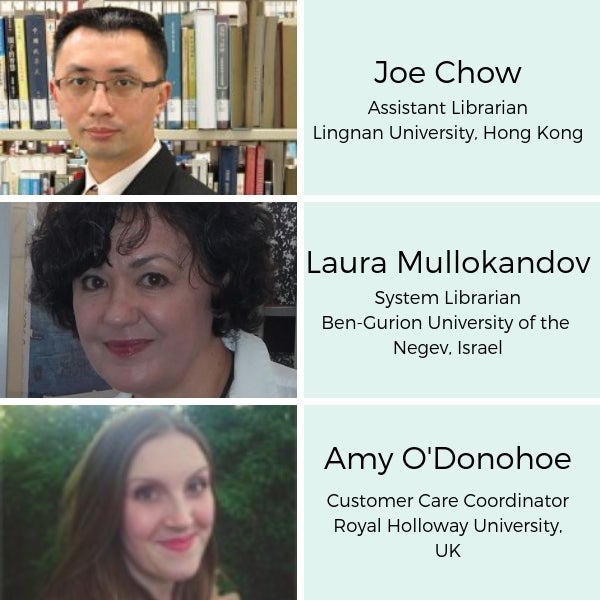 Grant Recipients at ELUNA 2018