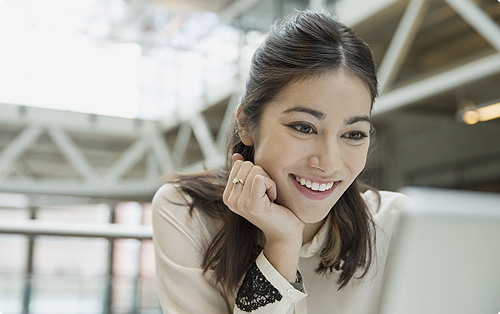 Evaluating the Impact of Web-Scale Discovery Services in Libraries
Academic libraries have adopted web-scale discovery services and made them a strategic part of their users' research and learning experience. Evidence gathered from research papers and studies highlights that discovery services positively impact libraries, by enabling improved discovery and access of resources across their collections. They are accepted by librarians and users as valuable research tools.
This paper aims to guide librarians to better understand how their peers are using quantitative and qualitative measures to evaluate the success of discovery services.
Read this paper to:
Discover methods of quantitative analysis used to evaluate discovery service success
Find out more about librarian attitudes and user perceptions of discovery use
Learn why discovery services, along with evaluation and measurement, are critical for libraries
Read the paper