We work hand-in-hand with our users to make sure that Ex Libris solutions meet the growing needs of the industry.
Join one of the active independent user groups that support our products.
EVENTS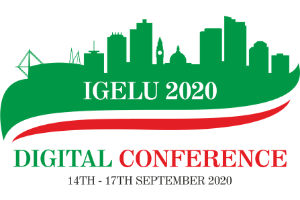 IGeLU 2020
This year's virtual IGeLU conference is free to both IGeLU members and non-members! Click above to register.
STORIES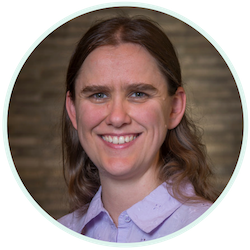 The Christine Moulen First-Time Attendee Grant
Grants for ELUNA and IGeLU are awarded on an annual basis to first-time attendees, in memory of Christine Moulen.
FIND MY REGIONAL USER GROUP